Grateful dad completes 24-hour solo SingStar record
Nearly £3000 raised for hospital charity.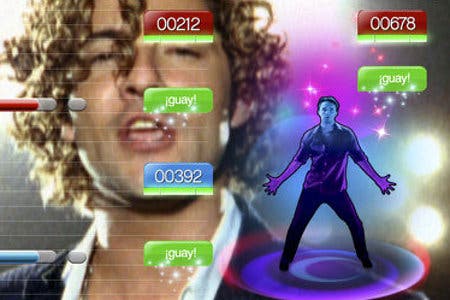 A father who undertook a 24-hour solo SingStar record to raise money for Great Ormond Street Hospital has successfully completed his marathon session, notching up nearly £3000 in donations.
Julian Hill, 29, from Norwich, was inspired to give something back to the hospital after surgeons performed open heart surgery on his one year old daughter Amelia last year.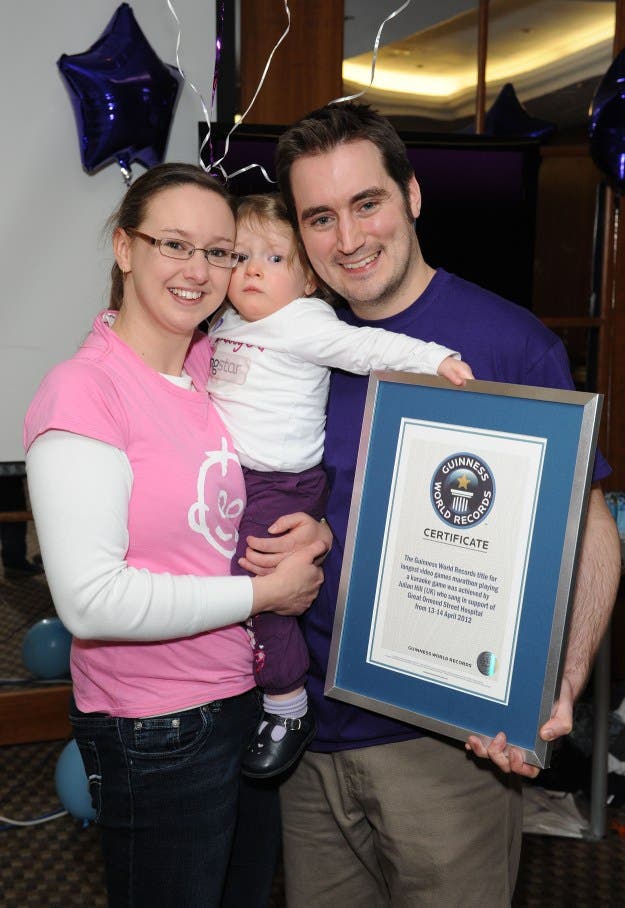 Hill undertook the feat on the 13-14th April and sang continuously for 24 hours, 21 minutes and 25 seconds - a total of 314 songs. He's now the Guinness World Record holder for completing the "longest video games marathon playing a karaoke game".
"I really want to thank you for all the support you gave the event, up to and during the day," Hill told Eurogamer. "I was overwhelmed by how the online gaming community got behind this and that's obvious in donations."
"The whole event was streamed live over the Internet, with nearly 2000 unique viewers watching a grand total of over 500 hours between them. I was viewed in UK, Ireland, France Germany, New Zealand, Japan, America and Australia, with the most popular moment being my final song."
Sony's camera crew followed Hill throughout his ordeal. See him before, during and after his record below. You can also donate to the cause at the SingStar Endurance Challenge JustGiving page.
Well done, Julian!