Grandia I and II remasters coming to Nintendo Switch
While the first game joins the sequel on Steam.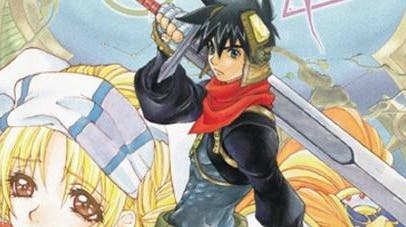 Grandia and its sequel are coming to the Nintendo Switch, courtesy to GungHo Online Entertainment America.
According to a press release, HD versions of the two GameArts Japanese role-playing games are being released as a "combo pack" for Switch this winter, while the original is also coming to Steam - joining a remaster of the sequel that's already available.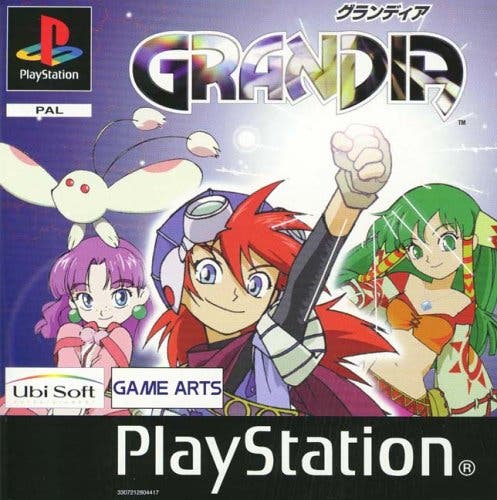 Aside from their HD treatment, what the remaster treatment entails is a mystery right now. Grandia II on Steam adds "visual upgrades to textures, lighting and shadows", the option for Japanese voices, and an additional difficulty level, if that's any indication.
We'll apparently hear more at PAX West at the end of the month.
Grandia - which was released on the original PlayStation and Sega Saturn - was best known for its acclaimed battle system, which was so good Ubisoft's Child of Light drew inspiration from it.
The remasters come as a pleasant surprise - the series tapped out over a decade ago with a third instalment on PS2, which didn't even make it to Europe.
I wrote about why the series would be my dream remaster just this summer, so you've probably got me to thank for its long-awaited return.