Grand Theft Auto 5 set in Los Angeles - report
Plus, source claims multiple playable characters.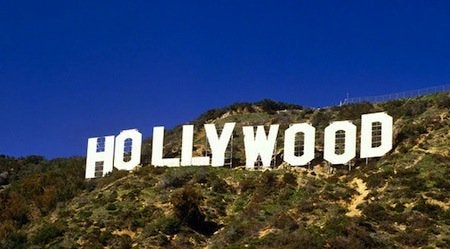 Grand Theft Auto 5 takes place in a version of Los Angeles, according to a Kotaku report.
Citing "a source familiar with the game", it claims the franchise will return to California for the first time since GTA: San Andreas back in 2004.
Its moles also claim that the game will feature more than one playable character.
We'll know more when Rockstar unveils the game's debut trailer on 2nd November.