Grand Theft Auto 5 sales top three million in UK
And it's the fastest-selling title to do so.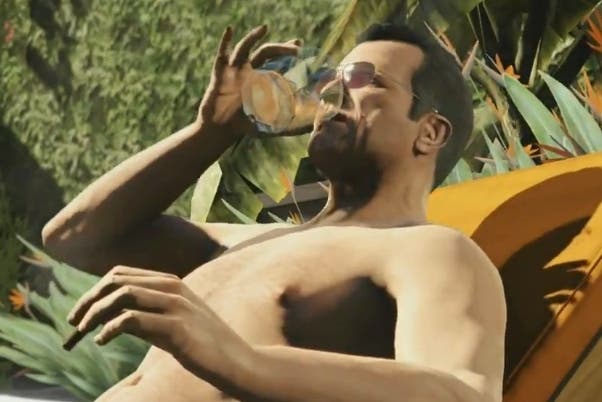 Rockstar's phenomenally-successful Grand Theft Auto 5 has now sold more than three million copies in the UK.
We already knew the title had shifted 1.57 million units over a single day in the UK, generating £65 million of revenue.
Double that, and you get the game's new total, as reported by MCV.
GTA5 is the fastest-selling title to break the three million barrier in the UK and has already overtaken lifetime sales of last year's Call of Duty: Black Ops 2.
Next to beat is last year's FIFA 13, whose sales total GTA5 is expected to best within the next few days.
Worldwide, the game generated a total of $1 billion in revenue in just three days, making it the fastest-selling entertainment launch in history. Rockstar has yet to disclose the game's overall sales total.