Grand Theft Auto 5 PC fan petition reaches 45k votes
Plea to play.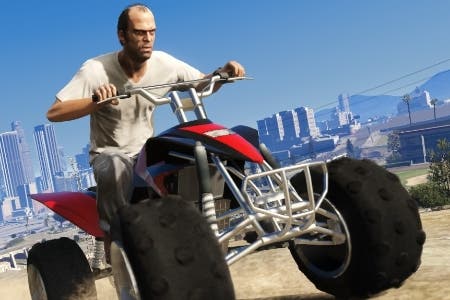 A fan petition aimed at getting Grand Theft Auto 5 released on PC has reached over 45,000 signatures.
The organisers hope to hit 100,000 and have their plea heard by Grand Theft Auto 5 developer Rockstar - who has thus far only confirmed versions of the game for PlayStation 3 and Xbox 360.
"To Rockstar Games", the petition reads. "Please release GTA V on PC. GTA games have been a large part of so many peoples lives and it's a big shame not seeing the newest iteration of the game being released on the most powerful platform.
"Things like modifications have always been a HUGE part of PC gaming and modded GTA is some of the most insanely fun times you can have. I hope you consider the release of GTA V on PC as it'll make many people very happy!"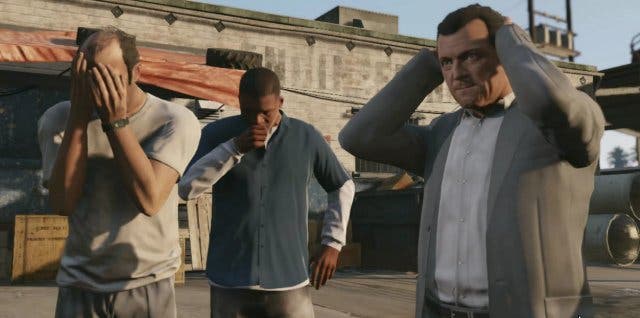 Rockstar boss Dan Houser previously indicated that other platforms for Grand Theft Auto 5 were "up for consideration", leaving the door open to a PC or Wii U port.
"We are a third-party publisher. We're not Nintendo, we're not Sony, we're not Microsoft. We love all of them in different ways," Houser claimed. "But we can do what we want wherever there's the appropriate business opportunity and chance to find a market. If that's on Apple we put something on Apple."
It's worth remembering that Grand Theft Auto 4's PC edition launched later than its console counterparts. More recent Rockstar releases L.A. Noire and Max Payne 3 also received PC versions, although western adventure Red Dead Redemption did not.