Grand Theft Auto 4 mod aims to recreate San Andreas
Can't fault it.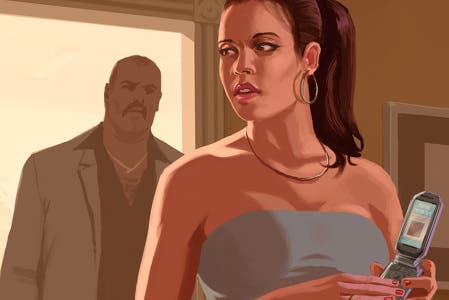 Who needs Grand Theft Auto 5? Well, not the industrious folk that are porting the whole of PlayStation 2 classic Grand Theft Auto: San Andreas into Grand Theft Auto 4.
The well-titled Grand Theft Auto 4: San Andreas project aims to recreate Rockstar's expansive San Andreas map and missions within GTA4's updated RAGE engine.
GTA4: San Andreas is now in its third beta version, and supports multiplayer, racers and gang wars.
The latest update includes an improved setup and launcher, improved graphics, map, vehicles, sounds, peds, shaders, collision materials and time-cycle.
You can try GTA4: San Andreas Version 3.0 now, available as a mod for GTA4 on PC. The download weighs in at a meaty 1.8GB.