Grab a Nintendo 2DS XL with three games for only £129.99
Including Sonic, Zelda, Harvest Moon and Monster Hunter.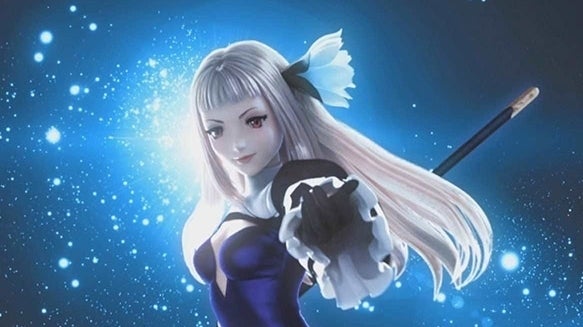 What with hybrid super-console the Nintendo Switch knocking about, and tablets becoming ever more powerful, the portable charms of the Nintendo 2DS seem a little antiquated. That said, this little console still has plenty to offer.
It's perfect if you're seeking a starter games machine for your kids or younger siblings - one that won't cause too big a dent in your funds should things go wrong. (On a random note, I've also met lots of elderly folks who love the 2DS!)
It's also ideal as a cheaper commuting console for yourself, as it features a vast and splendid back catalogue of games, including the likes of Luigi's Mansion 2 and Pokémon Alpha Sapphire.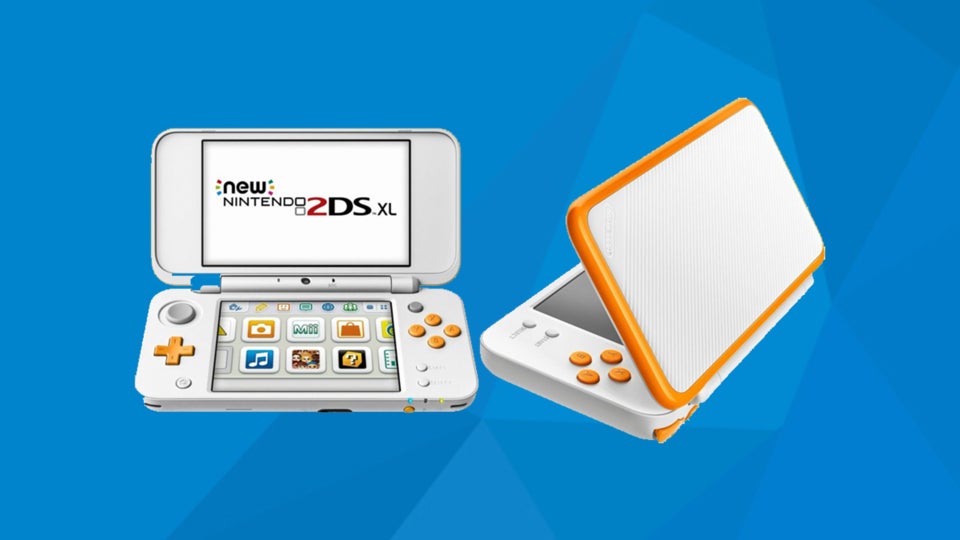 So what are the advantages of a Nintendo 2DS XL? Firstly, it's much cheaper then the Nintendo Switch, which costs around £270 right now - with zero games attached. Secondly, as mentioned, it's ideal for kids, boasting a vast catalogue of child-friendly titles and a relatively hardy yet light clamshell design.
Much like the Game Boy back in the day, the Nintendo 2DS XL is an excellent first game system. Lastly, there are all those delicious games we mentioned earlier, with more still being released from time to time.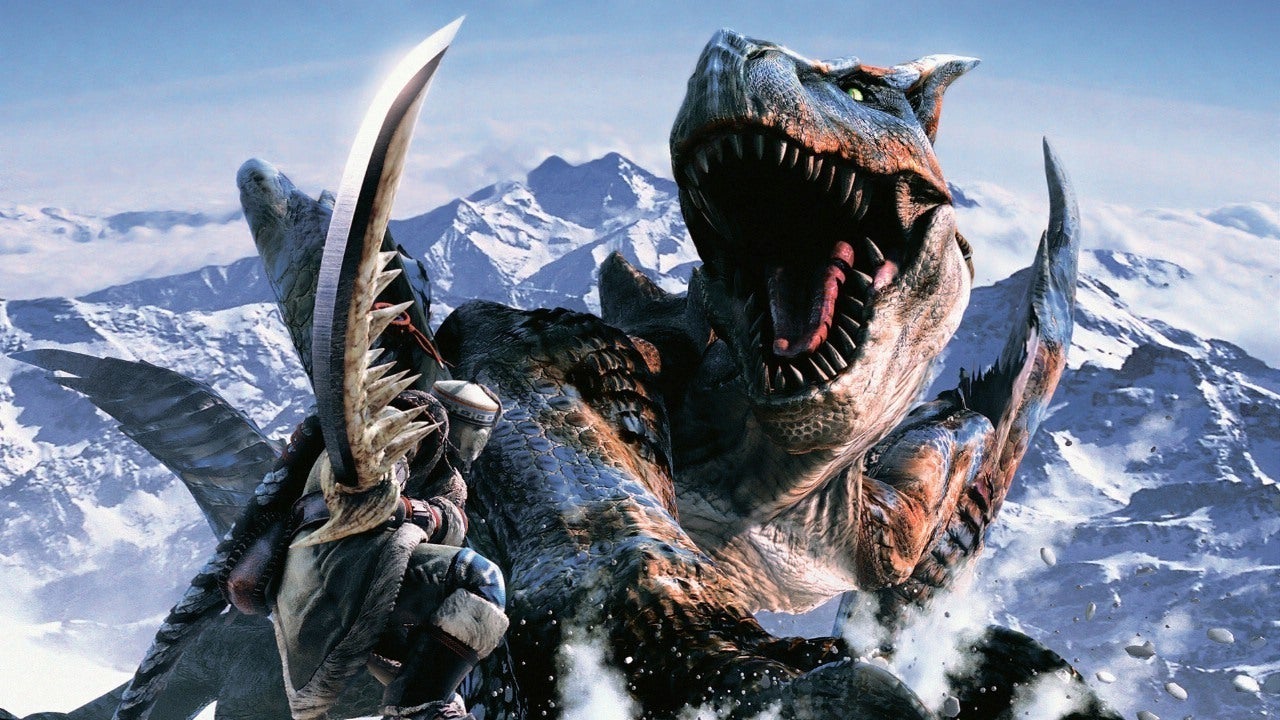 Retailing normally for around £140 with no games, the Nintendo 2DS XL has dropped to £129.99 over at the official Nintendo Store, in an orange and white design, complete with a not-too-shabby choice of three games. Some of the featured games are also quite pricey individually - making this one heck of a deal.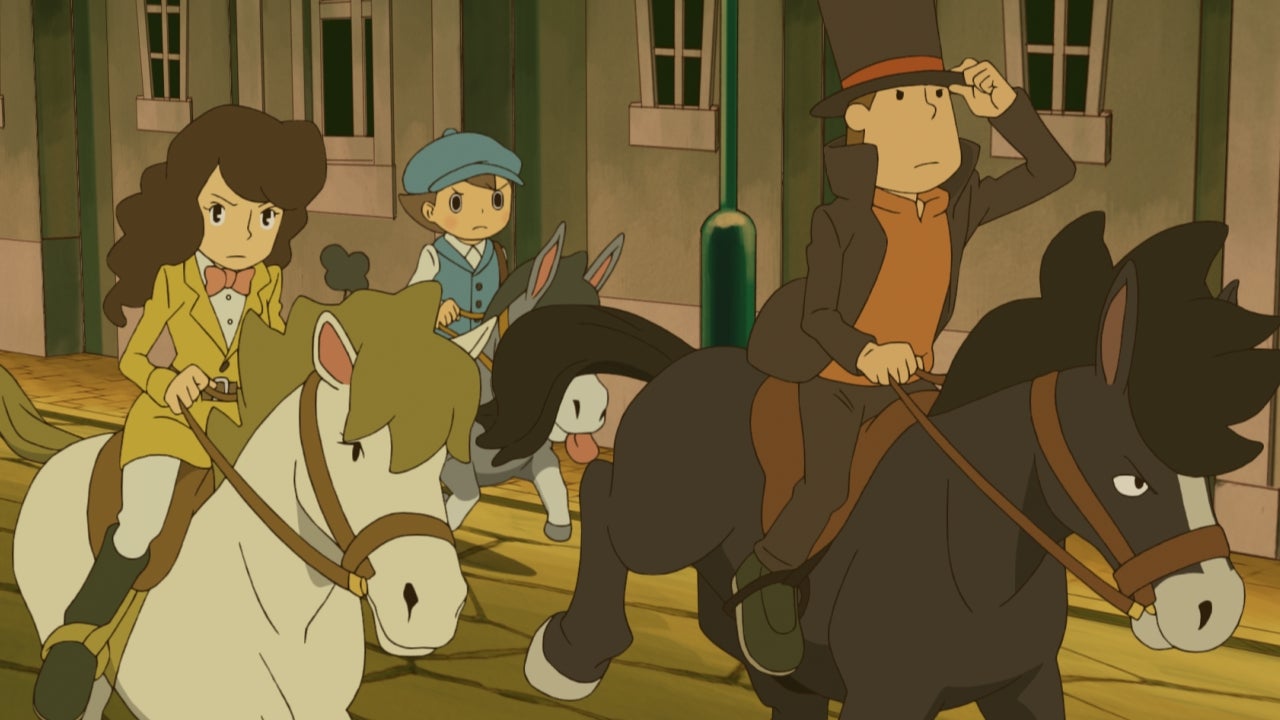 In terms of recognisable titles, Animal Crossing: Happy Home Designer, Legend of Zelda: Tri Force Heroes, Mario and Luigi: Paper Jam Bros and Sonic Boom: Shattered Crystal are all included as options.
You can also nab the lovely Harvest Moon: The Lost Valley, Professor Layton and the Miracle Mask, the fantastic Monster Hunter 4 Ultimate, hidden tactics gem Code Name: S.T.E.A.M, JRPG Bravely Second: End Layer (ideal for anime fans) and the DS classic, Dr Kawahima's Devilish Brain Training.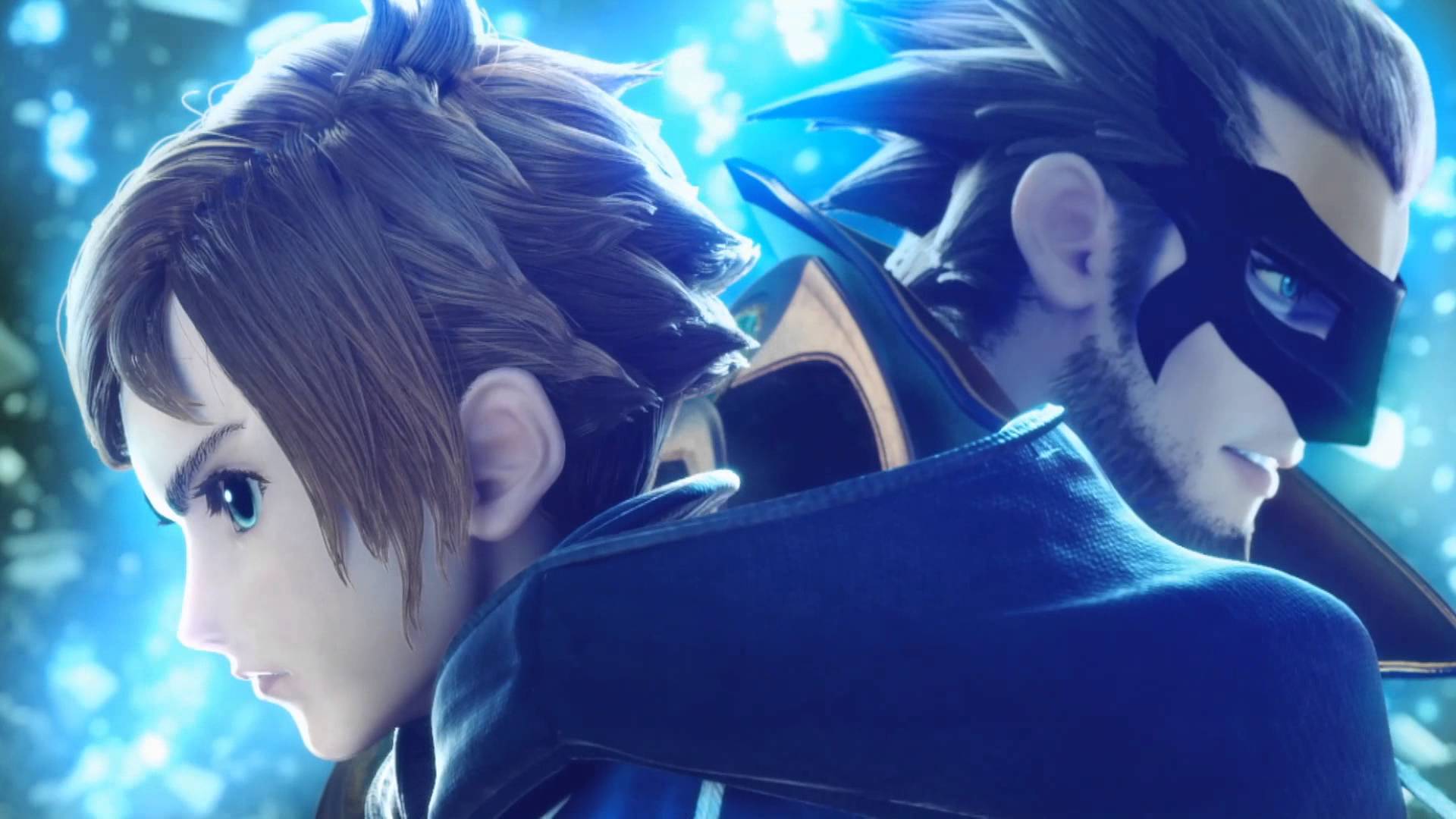 If you'd like to bolster that collection, be sure to check out the official Nintendo 2DS games store or the "eclectic" games library at GAME - where there's plenty a bargain to be found.
For folks with the budget and brawn to stick with the Nintendo Switch, do be sure to check out the best Nintendo Switch MicroSD and accessory deals out there right now. Happy gaming folks, and have a lovely week!