Goodbye! BoxBoy! Lets you unlock cubed Kirby characters with amiibo
HALlelujah.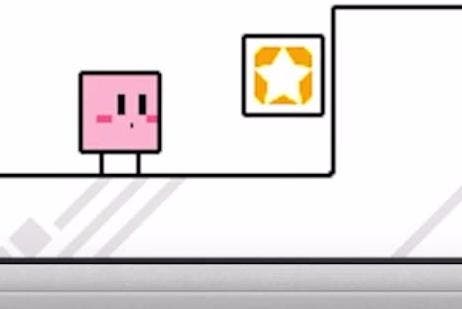 Goodbye! BoxBoy!, the recently revealed third game in HAL Laboratory's delightful series of 3DS puzzlers, will let you play as cubed versions of Kirby critters if you use their amiibo with the game.

As seen in the latest Japanese promo for the game (via TinyCartridge), using any of the Kirby amiibo will let you import that character into Goodbye! BoxBoy! This makes sense as both series are developed by HAL Laboratory.
It doesn't look like these Kirby creatures have any special powers or change the gameplay in any way. They simply look adorable.
Goodbye! BoxBoy! is slated for a Japanese release next month, though it - and its own BoxBoy amiibo - have not yet received confirmation for a western release. It seems very likely we'll at least get the game here as the series is devoid of dialogue, so only the menus would require translation.