Wow, GOG has a lot of great RPGs on sale right now
Original Sin 2 for £15! Dragon Age for £4!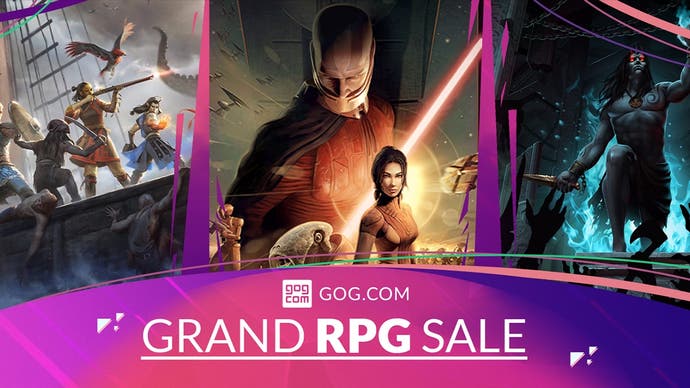 If you've found yourself with a spare few hundred hours to sink into a new game then you might want to pop over to GOG where loads of terrific RPGs are now on sale.
It's all part of GOG's Grand RPG Sale: a fitting title for an event that features over 200 new and classic games for up to 90 per cent off.
Let's start with some easy recommendations. First up, there's Divinity: Original Sin 2 - Definitive Edition for £14.99. Larian's modern spin on the cRPG is about as good as they come. Massively detailed, gloriously in-depth and mechanically fascinating - it's even better played in co-op, too!
You can also take a trip back in time to try some of the games that inspired it. You'll find many of the classic D&D cRPGs in the sale with multiple entries in the Baldur's Gate, Icewind Dale and Neverwinter Nights series all reduced.
Or, for a different style entirely, a handful of JRPGs are also featured in the sale. Of the lot, The Legend of Heroes: Trails of Cold Steel for £18 is a great shout. It's especially good if you're coming off Persona 5 Royal and want something similar that blends turn-based combat with social elements. Two later entries in the series are also on offer.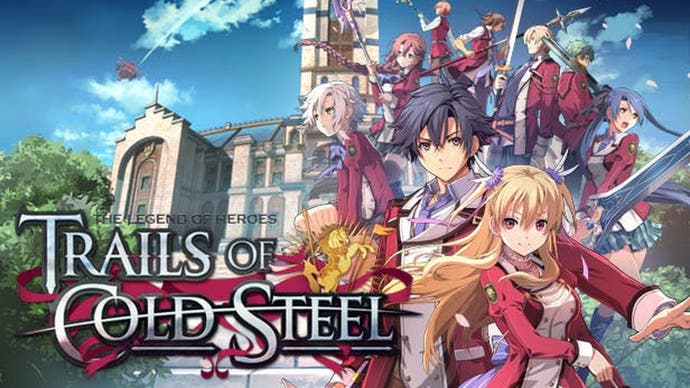 Here are a few other highlights:
That barely scratches the surface, though, so do have a browse of the full Grand RPG Sale to see what else grabs you. If you're thinking of getting Tyranny, you might want to consider the latest Humble Paradox Interactive bundle for that instead as you'll get it cheaper there.
---
Jelly Deals has even more ways to save you money on top games, tech and more. We've got our picks for the best external hard drive for Xbox One, where to buy all the Animal Crossing amiibo cards and where to buy all the Mario Lego sets.
---
You'll also find a couple of new additions to the catalogue as part of the sale. There's Celt-inspired early access RPG The Waylanders, old school 2D open-world RPG Vampire's Fall: Origins and last-gen actioner Blades of Time.
GOG's Grand RPG Sale is live until Monday 3rd August.