Ghostbusters: The Video Game Remastered finally has a release date
Coming this Ectober.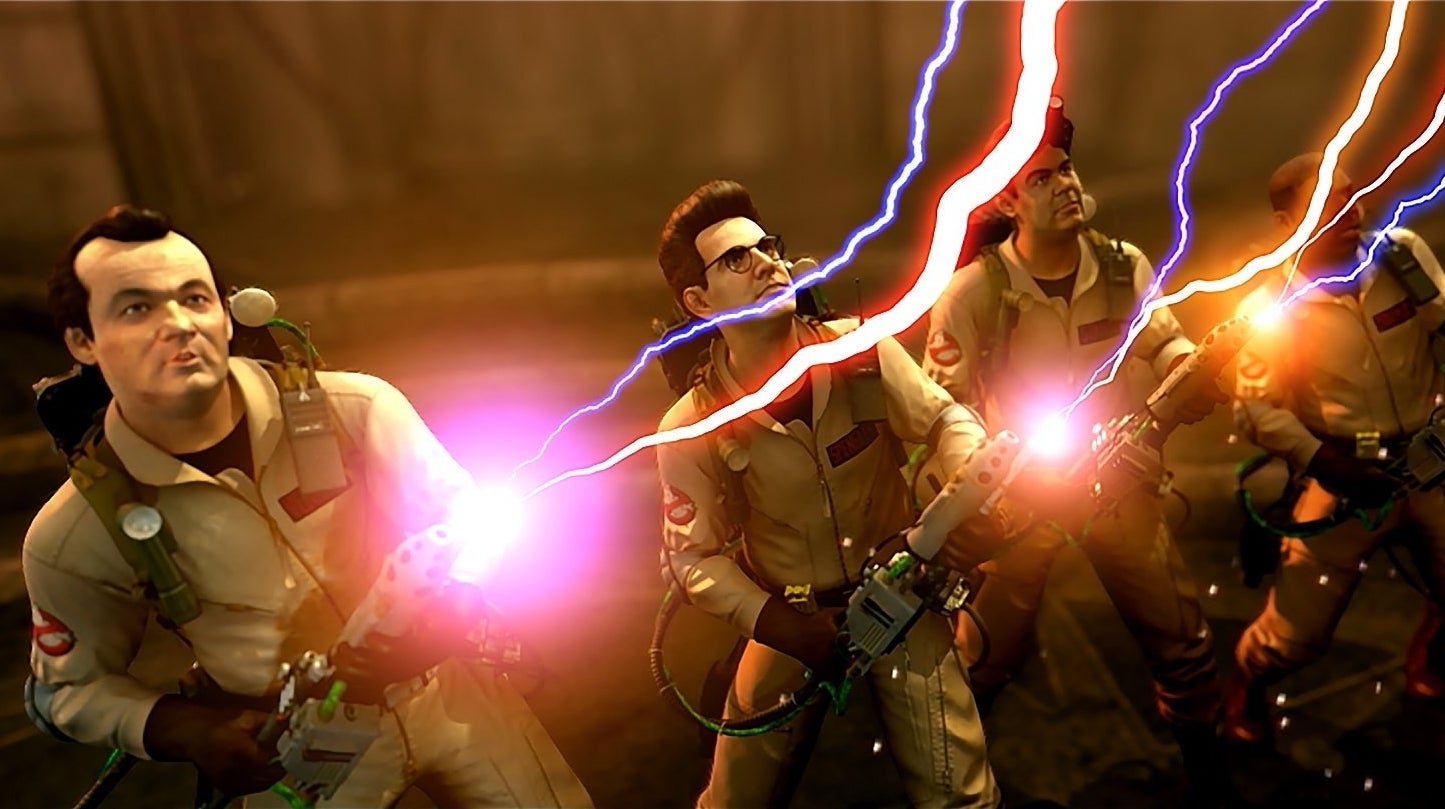 This Halloween is shaping up to be full of new spooky games to get stuck into - while the month is ending with the release of Luigi's Mansion 3, it'll be kicking off with the launch of Ghostbusters: The Video Game Remastered on the 4th October.
Announced back in May, the game features voice acting from the film's original cast - Dan Aykroyd, Harold Ramis, Bill Murray, and Ernie Hudson - and Aykroyd and Ramis themselves helped work on the script.
IGN is lucky enough to have an exclusive first look at some gameplay, which is about 30 seconds of the Ghostbusters team battling the Stay Puft Marshmallow Man.
Ghostbusters: The Video Game originally released in 2009, and is one of the rare few movie-turned-game titles that actually did pretty well.
It'll be available on PC, PS4, Xbox One and Nintendo Switch.