Ghost Recon Commander invades Facebook
John Romero's studio delivers social spin-off for tactical shooter.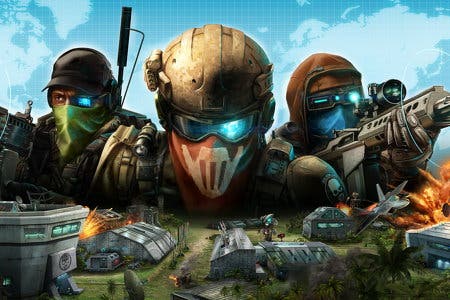 Ghost Recon Commander, a franchise spin-off developed by John Romero's Loot Drop studio, is now open for business on Facebook, Ubisoft has announced.
It's an isometric tactical combat game in which you'll be creating your own fighter and embarking on one of 10 replayable missions.
There are three difficulty levels, dozens of weapons to pick up and asynchronous co-op multiplayer that lets you call in help from friends.
"As a longtime fan of the Ghost Recon franchise, I wanted to make a game that would appeal to me both as a fan and a gamer," said Loot Drop co-founder Brenda Brathwaite.
"Ghost Recon Commander highlights the tactical gameplay that fans of the series will enjoy in a social environment that's accessible to all types of gamers."
See below for a handful of screens from the game.