Brenda Romero to receive BAFTA Special Award
"Genuinely, I am still in a state of shock."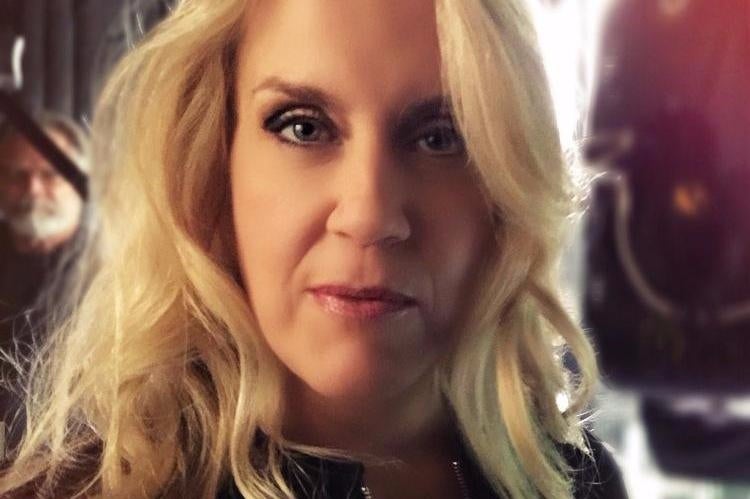 Game designer and writer Brenda Romero will receive the Special Award at this year's BAFTAs.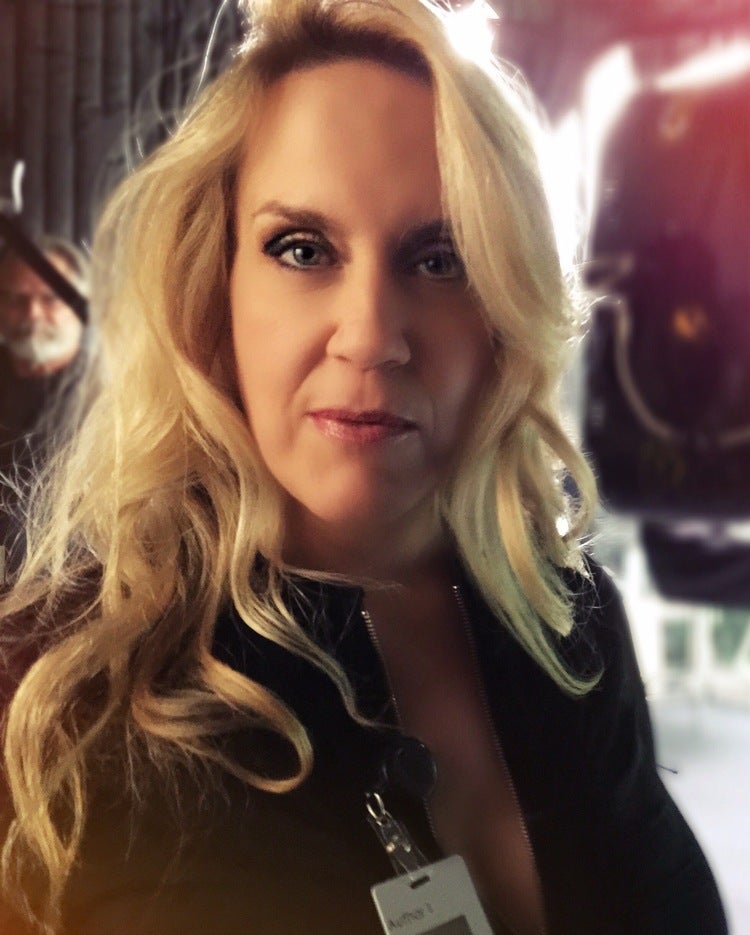 BAFTA said it's in recognition for her "illustrious career in game design, her advocacy for the art and creative process behind game-making, and her commitment to encouraging the next generation of talent in the industry".
Brenda Romero has worked on 47 games, including the Wizardry and Jagged Alliance series, titles in the Def Jam franchise and the Ghost Recon and Dungeons & Dragons series. More recently she created the six game non-digital series The Mechanic is the Message.
Alongside her husband, Doom creator John Romero, Brenda Romero co-owns Romero Games, which is based in Galway, Ireland. She's also Program Director at the University of Limerick MSc in Game Design & Development.
Previous winners of the BAFTA Special Award include former Uncharted writer and director Amy Hennig and Minecraft maker Markus "Notch" Persson.
"Brenda is such a great role model for people wanting to enter the industry and her advocacy for the excellence of creativity within the games industry helps us all," Nick Button-Brown, Chair of BAFTA's Games Committee, said.
A clearly delighted Brenda Romero said: "Genuinely, I am still in a state of shock, having been chosen. I've devoted my life to games - making them, teaching them, playing them - and to receive any honour from the community is incredible. But a BAFTA? It's well beyond anything else."
A huge number of games and game makers are nominated for the 2017 BAFTA Game Awards. Up for best game are Firewatch, Inside, Overwatch, Stardew Valley, Titanfall 2 and Uncharted 4.
As for best British game, we've got Batman: Arkham VR from Rocksteady, Forza Horizon 3 from Playground, No Man's Sky from Hello Games, Overcooked from Ghost Town Games, Planet Coaster from Frontier and Virginia from Variable State.
You can check out the full list of nominations over at the BAFTA website. The ceremony will be livestreamed on Twitch on Thursday, 6th April.