Get Overwatch, Tekken 7, Mafia 3 and Project Cars 2 on Xbox for £40
An offer you can't refuse?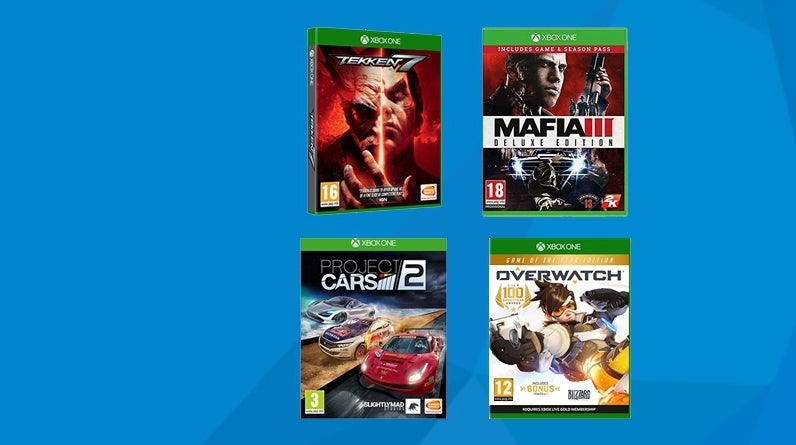 Believe it not, we're actually in the thick of the January sales. We've spotted an increasing amount of physical game bundles over the last few months, although the quality of them can vary drastically, sometimes offering little more than a paltry bargain-bin haul.
However, we are not too displeased with this set at Currys consisting of Tekken 7, Mafia 3: Deluxe Edition, Project Cars 2 and the Game of the Year edition of Overwatch on Xbox One for £39.99. If you were to buy these titles individually on Amazon they would come to around £78 in total. Not too shabby!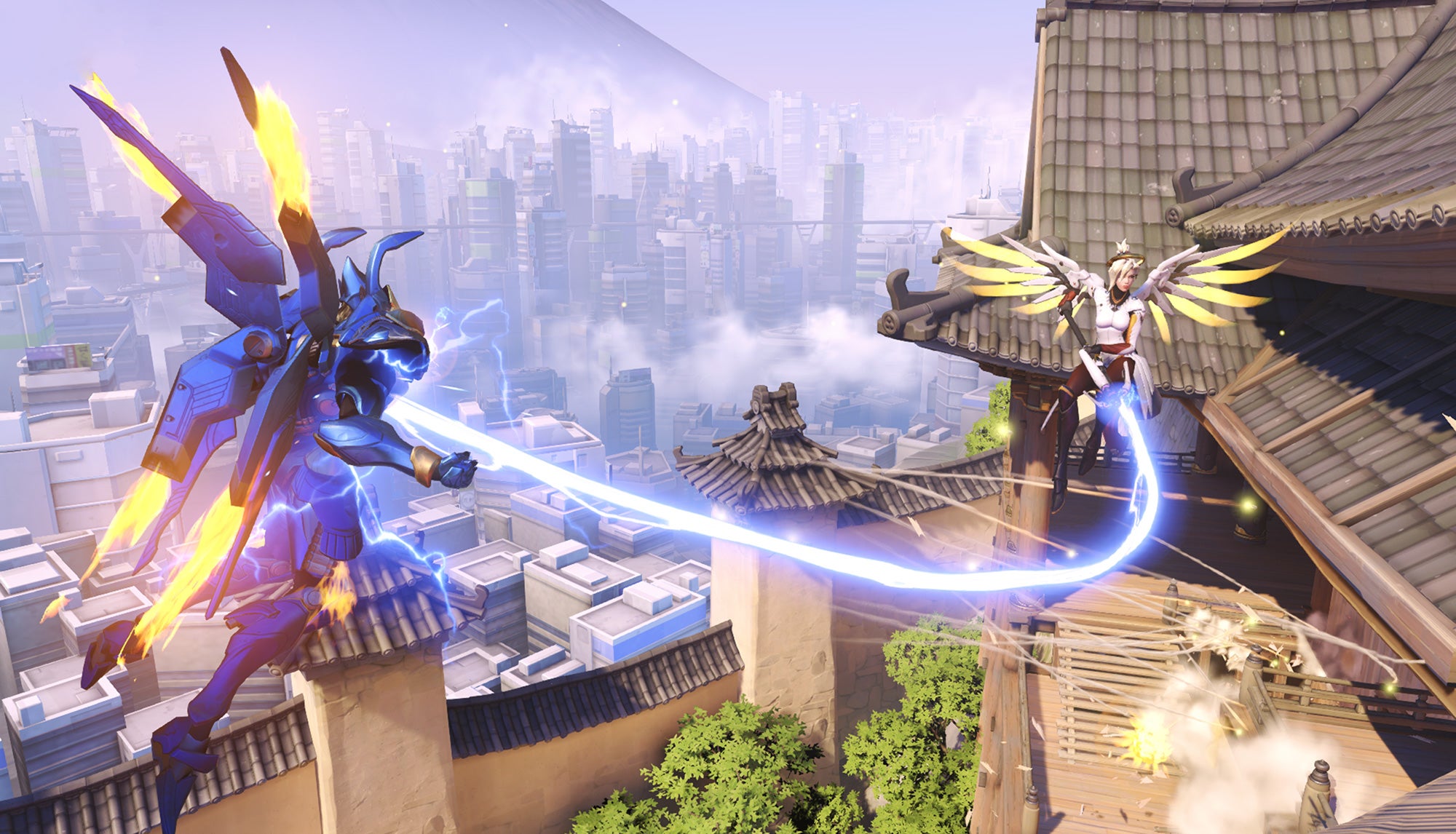 Should none of these float your proverbial boat, take a look at our recent best Playstation 4 and Xbox One games deals round-up. On the other hand, if you like your games free, be sure to check out this ridiculous six months of Xbox Live Gold for the price of three offer, which has made it to the bestsellers list on Amazon.