Get Nintendo Switch with Pokémon Let's Go and Just Dance 2019 for £60 off
An Onix-pected treat.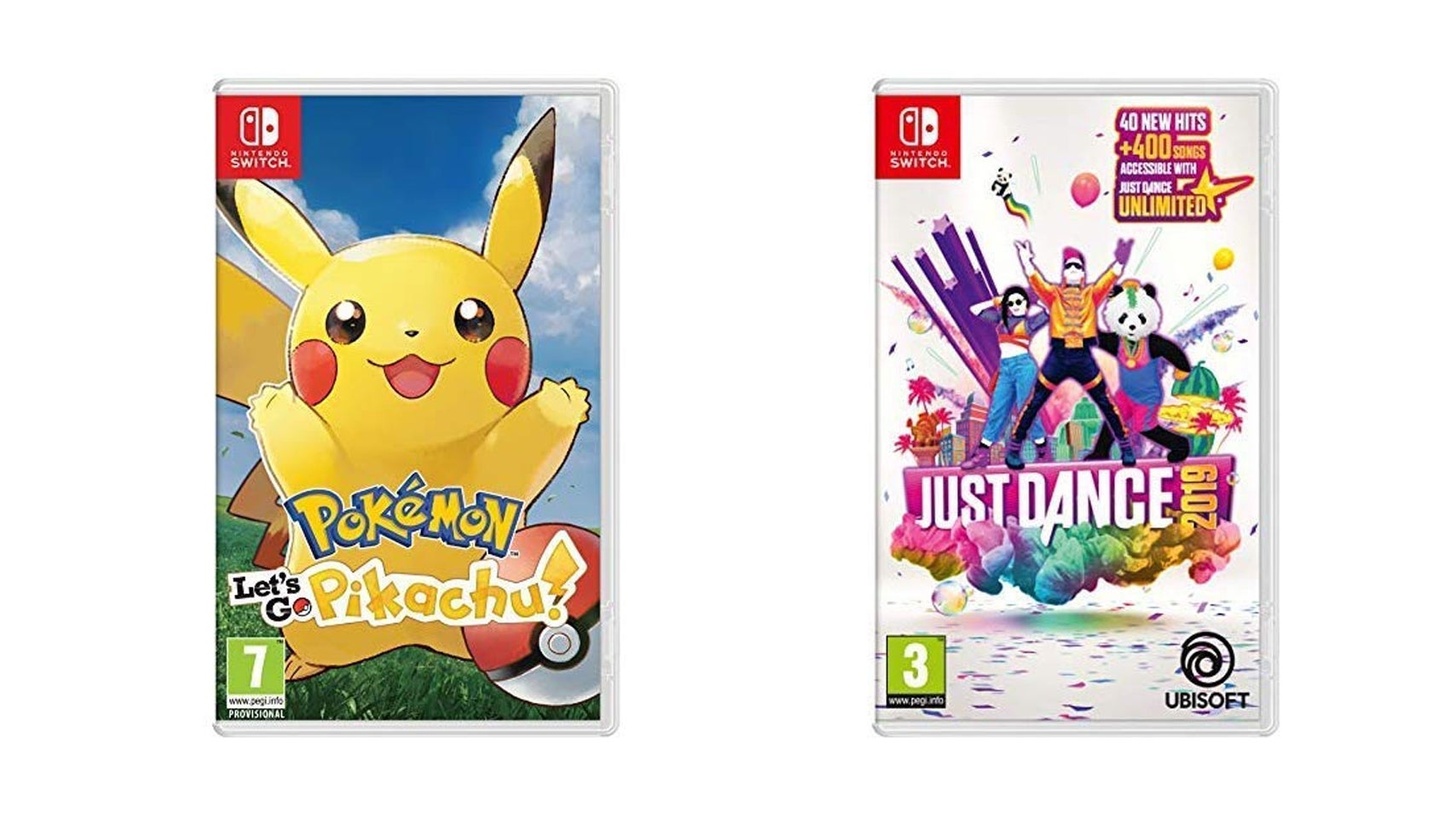 Grab yourself a brand new Nintendo Switch, with Pokemon : Let's Go Pikachu and Just Dance 2019 for only £299 at Amazon. Considering that an individual Switch goes for £279, and the latest Pokemon game is retailing for over £40, you'll be making a sweet saving of over £60. In addition, if Pikachu is not your style, the bundle is available with Pokemon : Let's Go Eevee , or Mario Kart Deluxe. It's the finest deal on the Nintendo Switch we've spotted recently.
It'll be coming out on the 16th of November, so pre-order now to save disappointment. These packages are flying off hypothetical shelves at Amazon, and no surprise, considering that just the Switch and Pokemon game are selling for well over £350 at other retailers.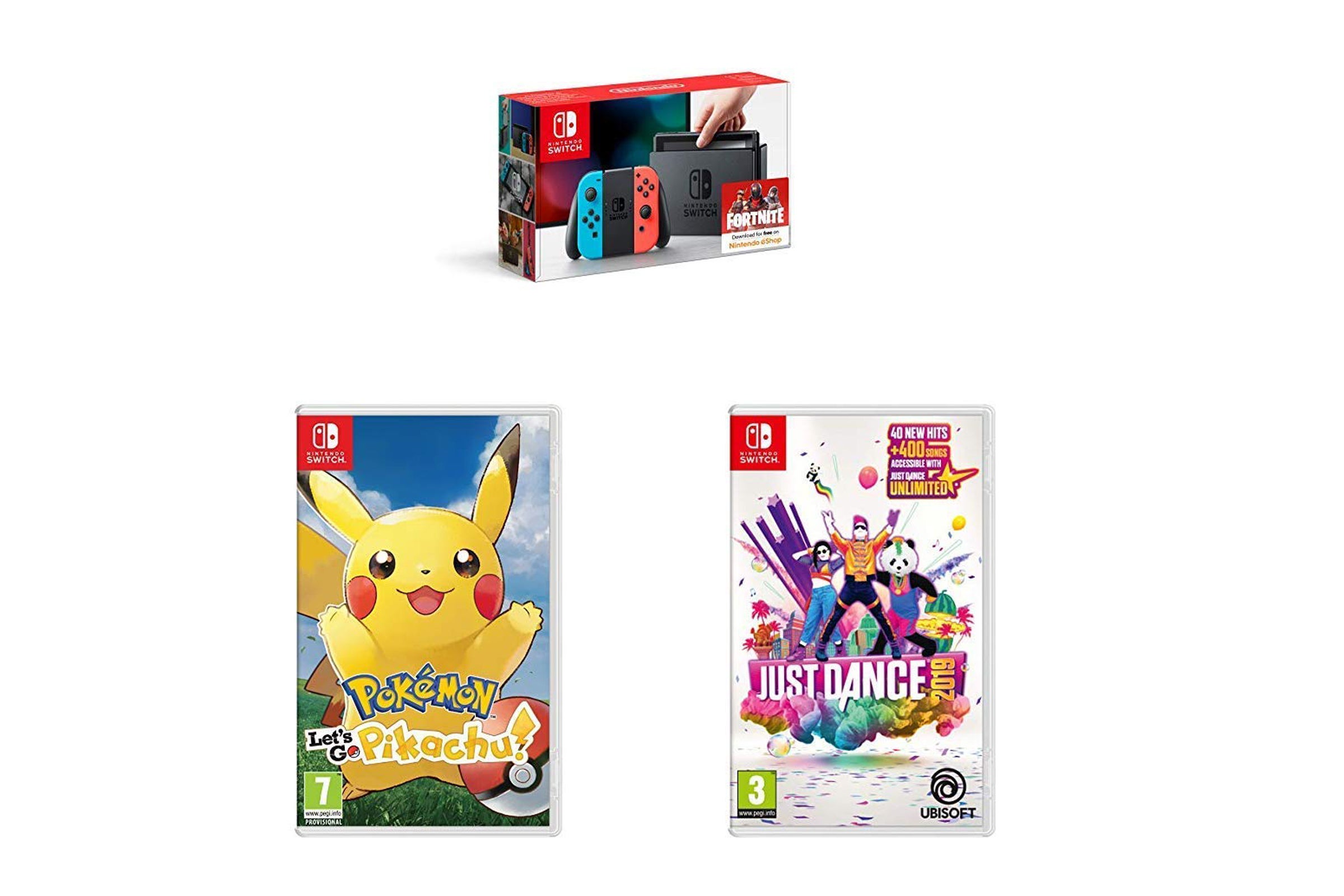 Also, congratulations if you managed to resist buying the hybrid console last Black Friday - those flash sales were intense! This year, we'll be keeping an eye out for the latest deals on Nintendo consoles, games and accessories over at our Black Friday Nintendo Switch hub, so stick with us if you're craving more Nintendo based fancies.