Get £280 off the Razer Phone 2 for a limited time
Digital Foundry approved!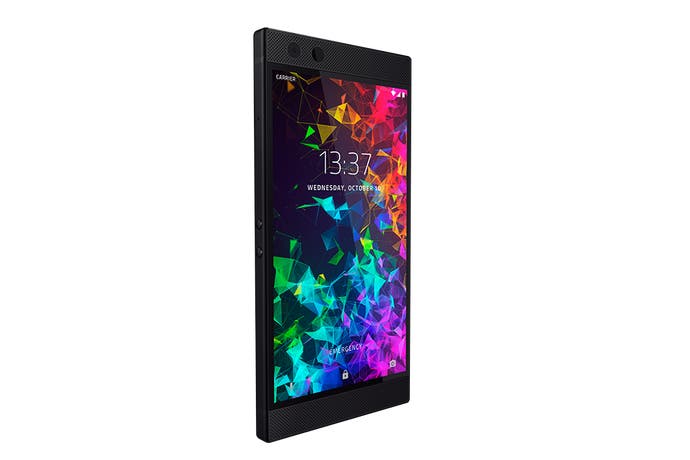 We've never really been short of devices to game on the go, but that hasn't stopped others trying to arm their way into the handheld market. One such player is the gaming peripheral manufacturer Razer, which has current cut the price of its Razer Phone 2 down to £500 for a limited time deal.
Considering that this mobile usually retails for around £800, that's a significant chunk of money taken off the price.
What do you get for your cash, though? Well, there's a 120Hz UltraMotion Display, Qualcomm Snapdragon 845 2.6GHz processor and 8GB of RAM all encased within a water resistant and vapour chamber cooled shell. Yep, there's a lot of power in there, and Digital Foundry are big fans, especially of that 120Hz screen.
It should make running everything from PUBG Mobile to Candy Crush an absolute doddle. Or maybe you can work towards being the next mobile esports star in Arena of Valor and Vainglory?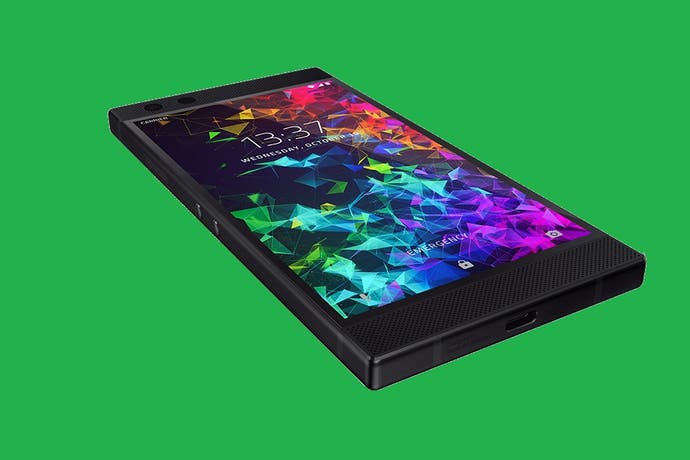 Inside the box, you'll get all the usual extras, including USB-C to USB-C Cable, a USB Type-C to 3.5 mm Audio Adapter, Power Adapter and that pointy SIM eject pin. See if you can avoid losing it like I have with all my previous phones.
So, if you're seriously after a mobile that has some excessive gaming power behind it then a Razer Phone 2 for £500 is a good deal.
Razer currently has no end date listed for the offer, but don't wait around too long in case they pull it offline soon!