Get a Nintendo Switch microSD card while they're massively reduced again
Full range of SanDisk cards reduced by at least 25%.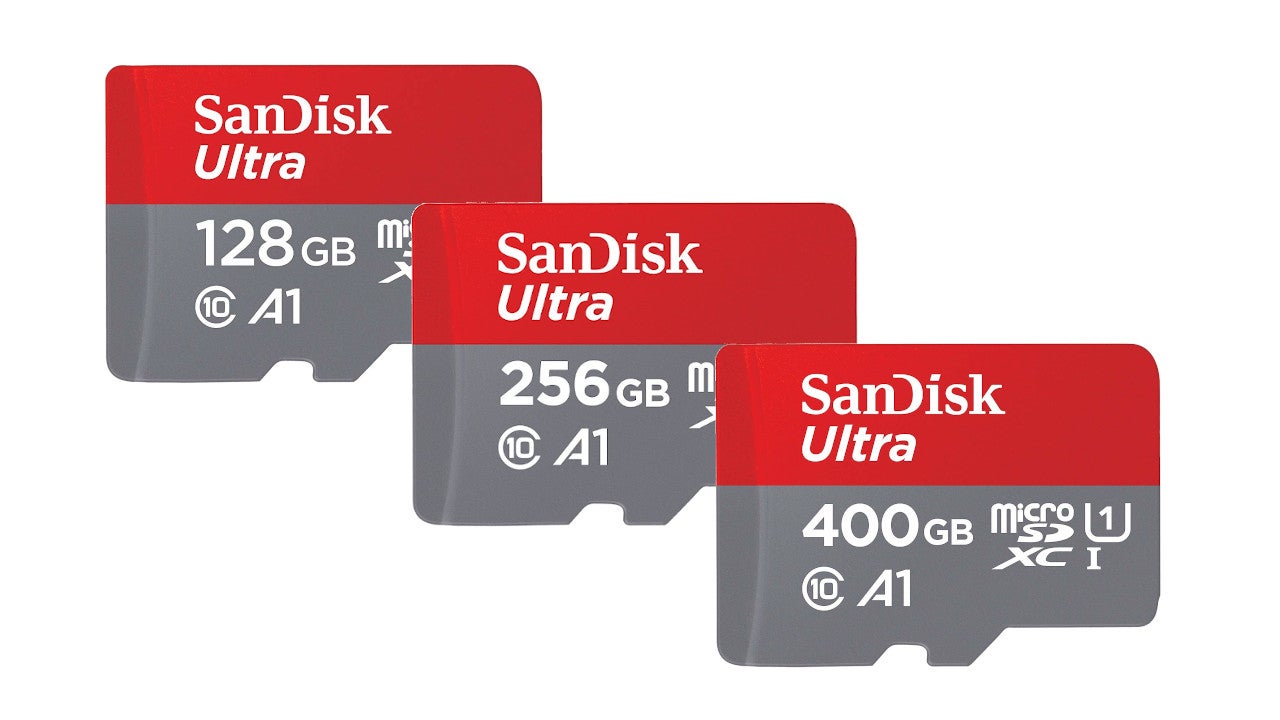 Did you end up grabbing a Nintendo Switch during the Black Friday sales? You can now make sure you have enough storage space for all the games you're going to get this Christmas and beyond with these cheap Nintendo Switch SD card deals.
Practically the full range of SanDisk cards are reduced, which are generally fall in that sweet spot of quality and value for money. With the money off them now, too, you're getting an even better deal.
If you're looking for the most sensible choice, then the SanDisk Ultra 256GB microSD for £27.99 is your best bet. That'll give you a considerable boost to your Switch storage space for a relatively low cost - and leave you free to download or install to your heart's content without running out of room. It also usually finds itself in the top spot in our list of the best Nintendo Switch SD cards at Jelly Deals!
You can take things one step further with the 400GB card for £43.29. Considering some of the Switch's biggest games like Breath of the Wild take up nearly 14GB of storage, you can see how well future-proofed you'll be with an SD card of that size.
Ultimately, even the smallest card available will more than double the Switch's internal memory so depending on your gaming habits you should be able to find something suitable from the list below.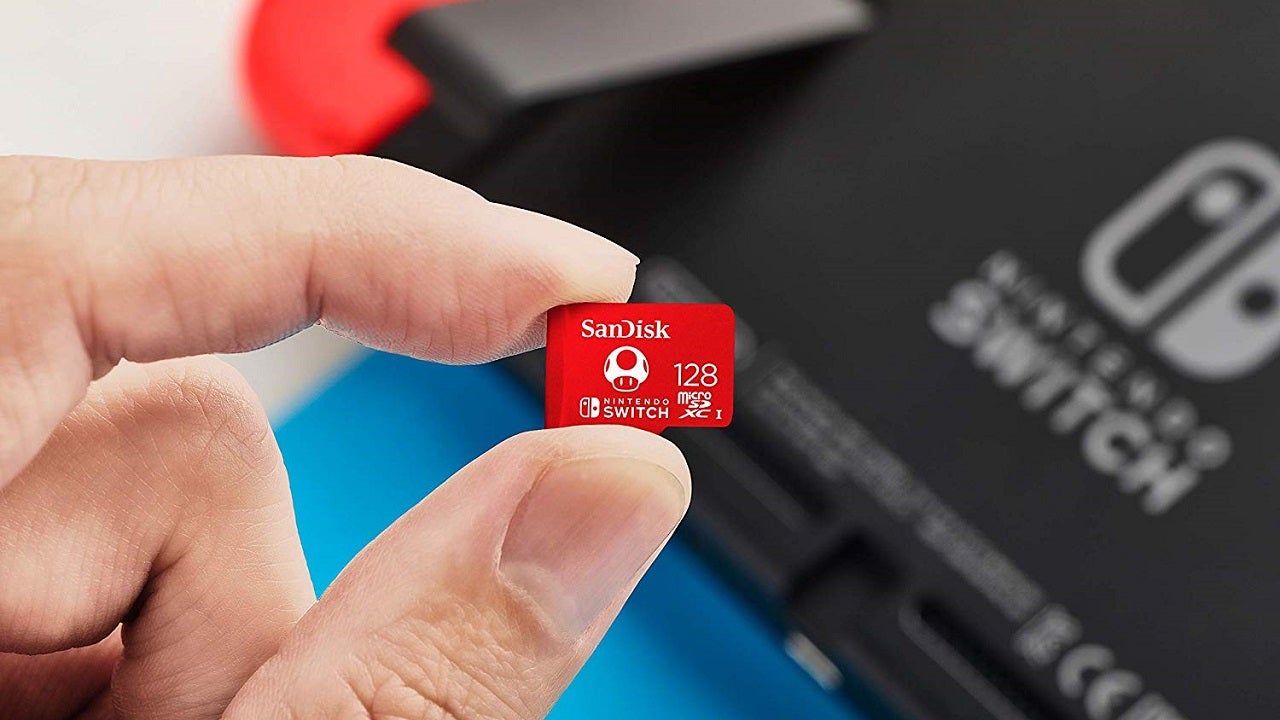 Also, you might spot that the official Nintendo Licensed SanDisk 128GB microSD card is also down to £17.99. This mushroom-adorned version offers absolutely no advantages over the unbranded one and will still set you back a fiver more. Unless you really need that Nintendo seal of approval to feel happy, I'd suggest getting the cheaper alternative.
Maybe you're after some other Nintendo-related goodies this Christmas? Well then you'll definitely want to check out our Nintendo Gift Guide for 2019, featuring console bundles, games, merch and more.
You can also give Jelly Deals a visit, where we'll bring you the best price for Nintendo Switch Online and some picks for the best Nintendo Switch stylus.