Get 10% off everything at the AO outlet on eBay
4K TV under £400, Switch bundles for under £270.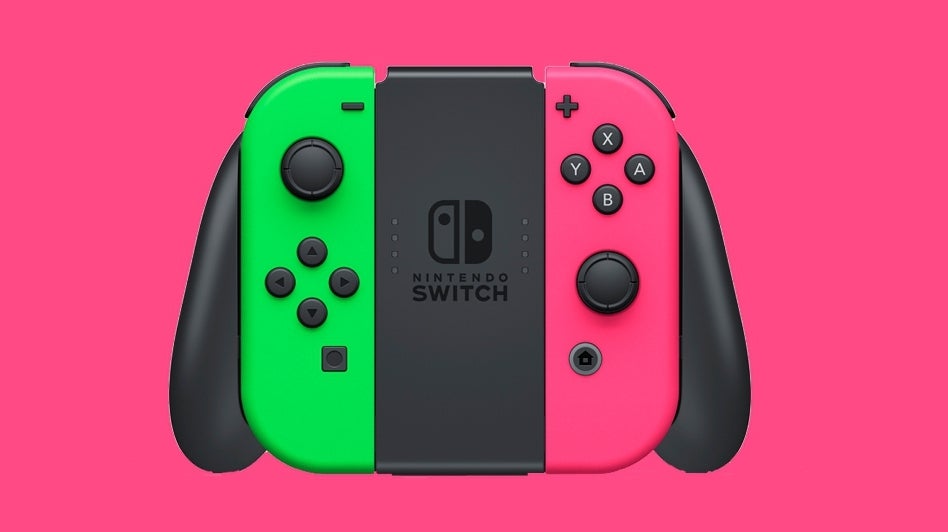 Running until the end of tonight, retailer AO is holding a massive sale that gives you 10 per cent off for any purchase over £40 - that includes games, consoles, washing machines and absolutely everything in between. Just use voucher PERKUP at checkout to get that small yet sweet discount.
Notable among this raft of discounts are some enticing console bundles. A PlayStation 4 Slim with Red Dead Redemption 2 can be nabbed for £224 with the code, while a PlayStation 4 Pro with Red Dead Redemption 2 sold out earlier today for £314.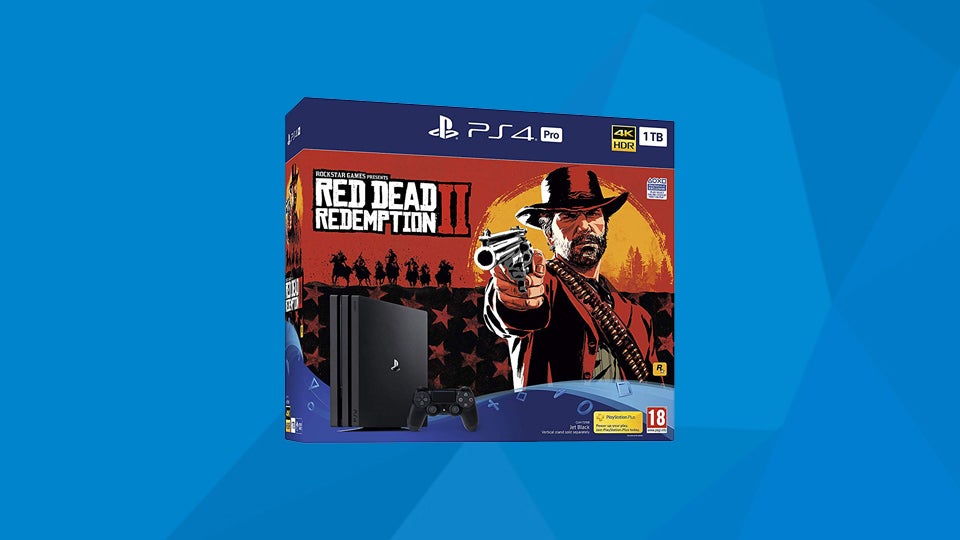 If FIFA is more your style, there are also PlayStation 4 slim bundles with the popular football sim to be had for the same price.
Not to forget this excellent value Nintendo Switch deal floating around AO at the moment: grab a neon Switch with the Crash Bandicoot N.Sane trilogy for £269.99 - which is cheaper than the console by itself. Looks close to selling out at the time of writing.
Additionally, there's a Switch with Rayman Legends and Scribblenauts Showdown going for £287 - a not-too-shabby discount.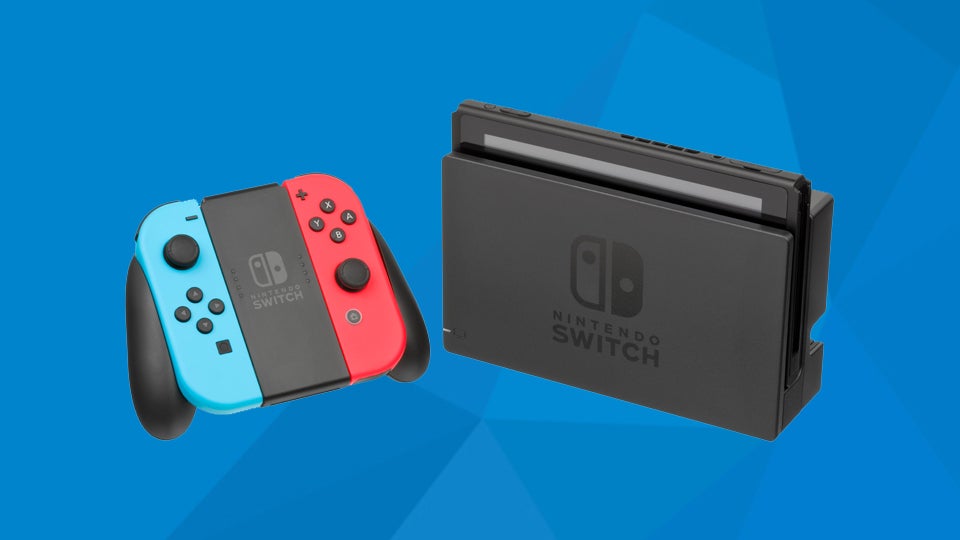 Tellies abound in the AO sale too, with this particularly luscious Panasonic 55" 4K Ultra HD Smart TV going for only £391. Take a look at what else is available in the AO television section.
We'd also really recommend taking a gander at the small appliances and general home appliances if you're looking for anything in that vein, especially when you're armed with voucher in tow.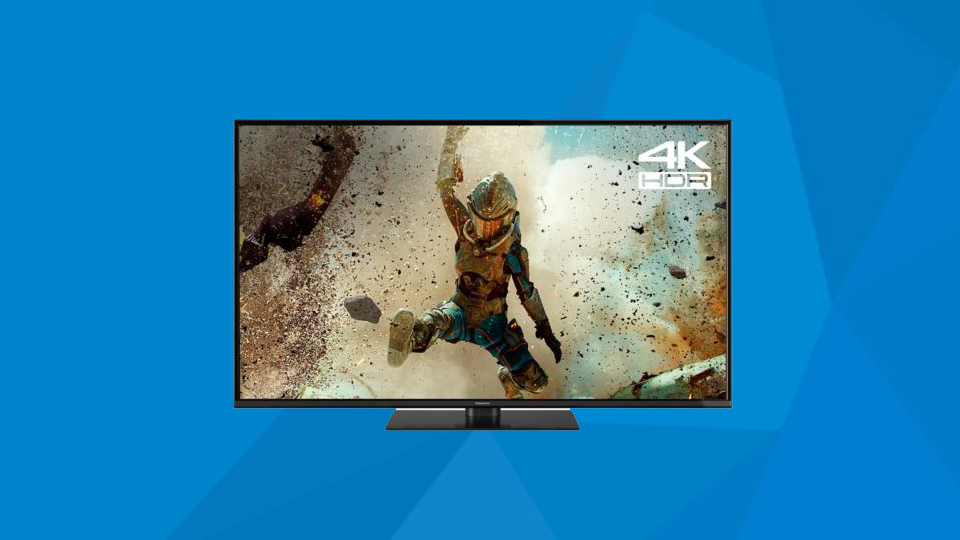 Keep hunting, and remember, things conclude at 23:59 this evening!