Gerard Butler, Vin Diesel in talks for Kane & Lynch movie
Riddickulous.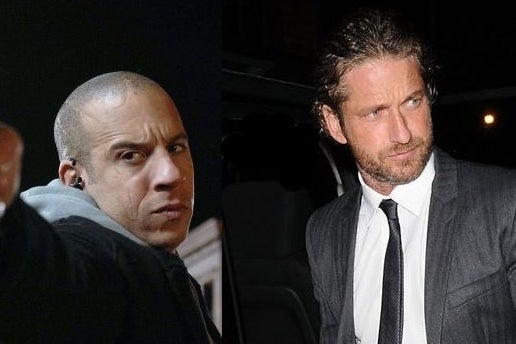 300's Gerard Butler and Riddick star Vin Diesel are in talks to take the title roles in a new Kane & Lynch film, a new report suggests.
Butler is set to play Kane, while shiny-headed Diesel is being lined up as loopy old Lynch.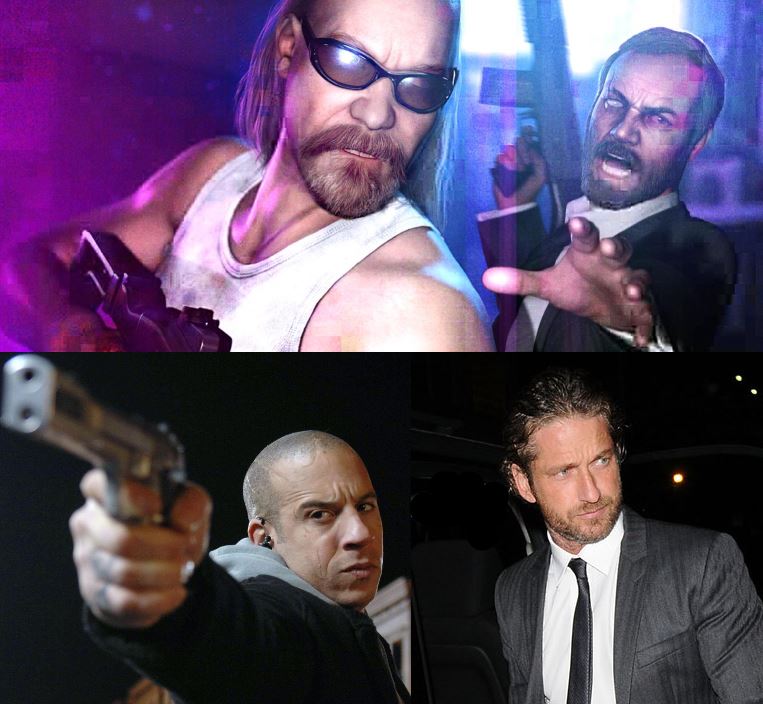 There's a new director on the scene as well, Hollywood Reporter suggests - F. Gary Gray, who helmed 2009's Law Abiding Citizen (also starring Butler) and before that directed lots of R&B videos.
Movie bosses have been attempting to make a Kane & Lynch film since at least 2007, when Die Hard frontman Bruce Willis was being lined up for a starring role.
Willis was still attached to the project in 2009, when Jamie Foxx was being talked about as his co-star, but the film lost its director in 2010 and dropped off the radar.
Kane & Lynch game developer IO Interactive has since downsized and ditched "almost half" its staff, and cancelled every project that wasn't a new Hitman game, including, reportedly, a much hinted at Kane & Lynch 3.