George R.R. Martin stokes flames of FromSoftware collaboration rumour
Master of whispers.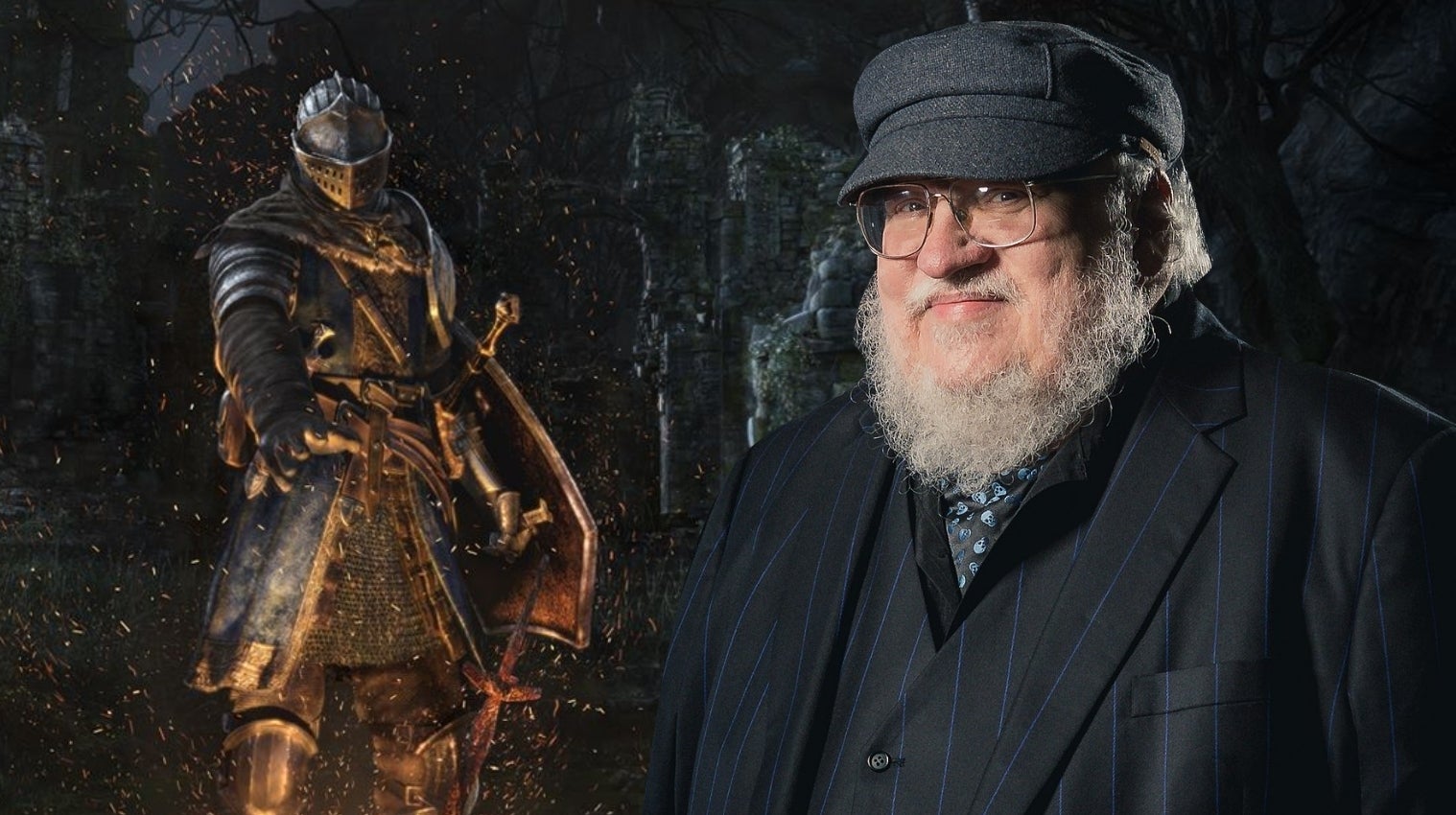 If you were wondering why those final two Game of Thrones books are taking so long, we now partially know the answer. George R.R. Martin has revealed he's been working on a video game - one that's rumoured to be a FromSoftware title. If that last bit is true, I can totally forgive him for the wait.
A few weeks ago, the initial rumour was unleashed by video games industry Varys Liam Robertson and YouTube channel Spawn Wave, claiming Martin is working on "some sort of Souls-like game" by FromSoftware with an open-world style, different kingdoms and abilities that can be collected from each area, with Martin "work[ing] on and real[ising]" the world. That was the last we'd heard of the project - until yesterday, when Martin himself provoked further speculation.
In a blog post released to celebrate the final episode of HBO's Game of Thrones, Martin briefly mentioned he's "consulted on a video game out of Japan". Martin didn't elaborate further on the title, but a source familiar with FromSoftware's ongoing projects gave Gematsu further information. Apparently the game is internally being called "GR" and has been in development for the past three years. Again, it's supposed to be an open-world title with horse riding, published by Bandai Namco, and the brain child of a collaboration between Hidetaka Miyazaki (creator of the Souls series) and George R.R. Martin.
If you're intrigued by all that, you may not have to wait much longer to see the title announced, as the source also claims the game will be unveiled at Microsoft's E3 2019 press conference on 9th June.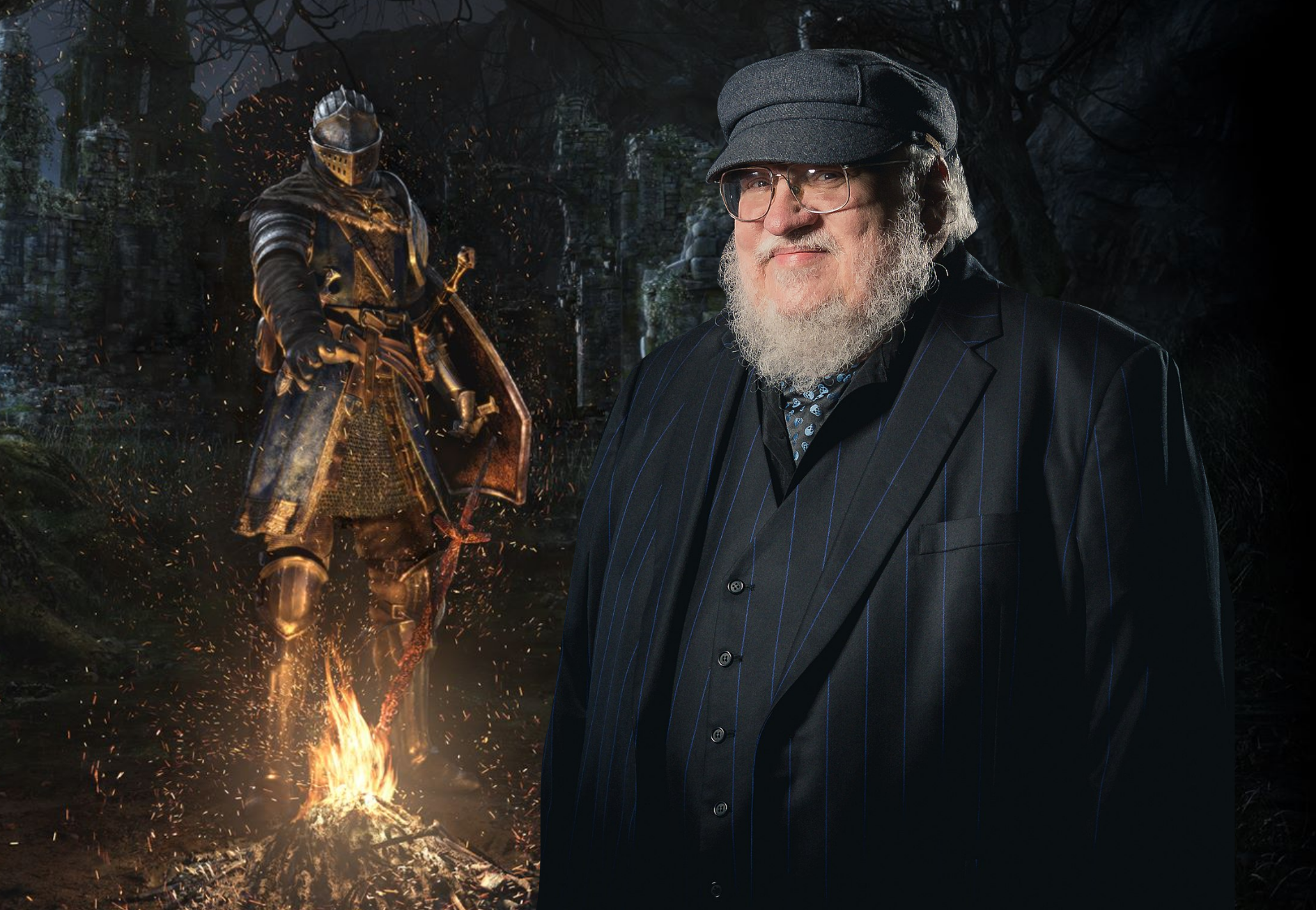 We do know FromSoftware has two new games planned (via Gematsu), and this collaboration - if true - would certainly make sense. The question is, what exactly would it be? Dark Souls 4, a Game of Thrones-themed title, or entirely new IP? Martin's been very unclear on this, saying some of his projects are "based upon my own stories and books, some on material created by others". Hopefully we'll find out in a few weeks - or perhaps sooner, if this leaks as fast as a Game of Thrones episode.
Image credit: Henry Söderlund.