Save over £300 on Gaming Laptops in the CCL spring sale
Laptops with RTX 3060 graphics cards for under £900.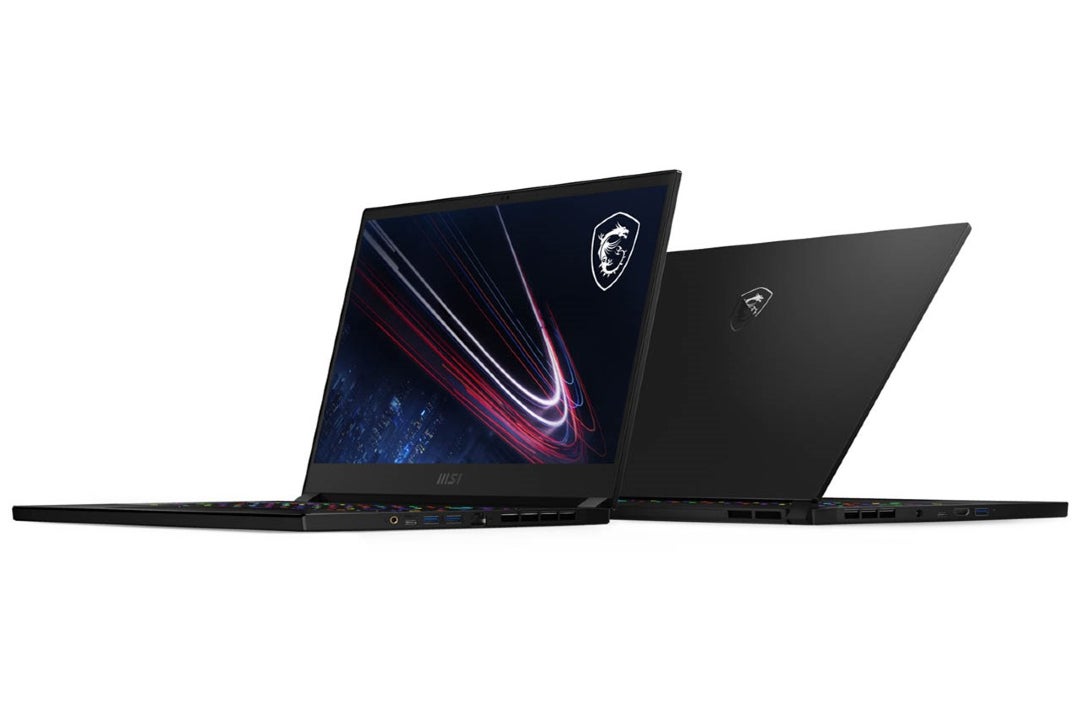 If you're in the market for a new gaming laptop that offers a balance of price and performance, you'll want to hop on over to CCL right now. The online retailer has a bunch of spring ready deals where you can save over £300 on select gaming laptops with RTX 3060 graphics cards.
We've picked out three of our favourites to help you narrow down your search to suit a range of budgets, including a machine that's now under £900. As an extra treat, we have an exclusive discount code you can use to save an additional £30 off your order when you spend £600 or more. Just use the promo code 'GAMER30' at checkout.
ASUS Zephyrus G14
One of the highlights in the sale is the Zephyrus G14 from ASUS. It's built with an AMD Ryzen 9 5900HS Processor, GeForce RTX 3060 Graphics, a 1TB hard drive, 8GB of RAM and offers eight hours of battery life. This version features a 14-inch screen and a slim chassis - ideal for portability. An SSD would have been nice, but storage can be easily upgraded later. You can find laptops with the same specs for cheaper, but you won't find one that is this compact. Remember, you'll save an extra 30 quid when you use our code 'GAMER30' at checkout, bringing the savings to a grand total of £376.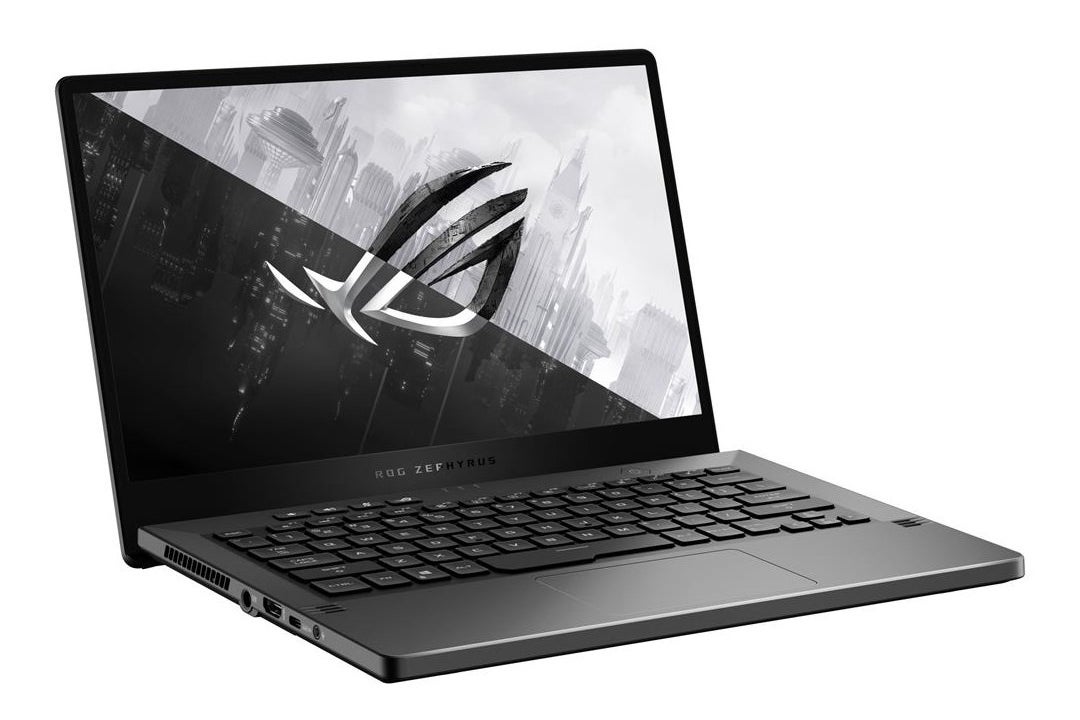 MSI GS66 Stealth
Another ultra-thin and powerful laptop. The 15-inch MSI GS66 Stealth has an Intel Core i7 11800H Processor, GeForce RTX 3060 Graphics, 16GB of RAM and a 1TB SSD. While it's larger than the G14, the GS66 only weighs 2.1 kilograms so it won't weigh you down too much when you travel with it. The screen is also an excellent 240Hz QHD IPS panel that your games will look fantastic on. Battery life isn't as impressive, with less than six hours of normal use and less than two hours of gaming- though if you want a laptop to use in place of a desktop PC and don't plan on using it on battery for too long, this is a smart choice with £330 off.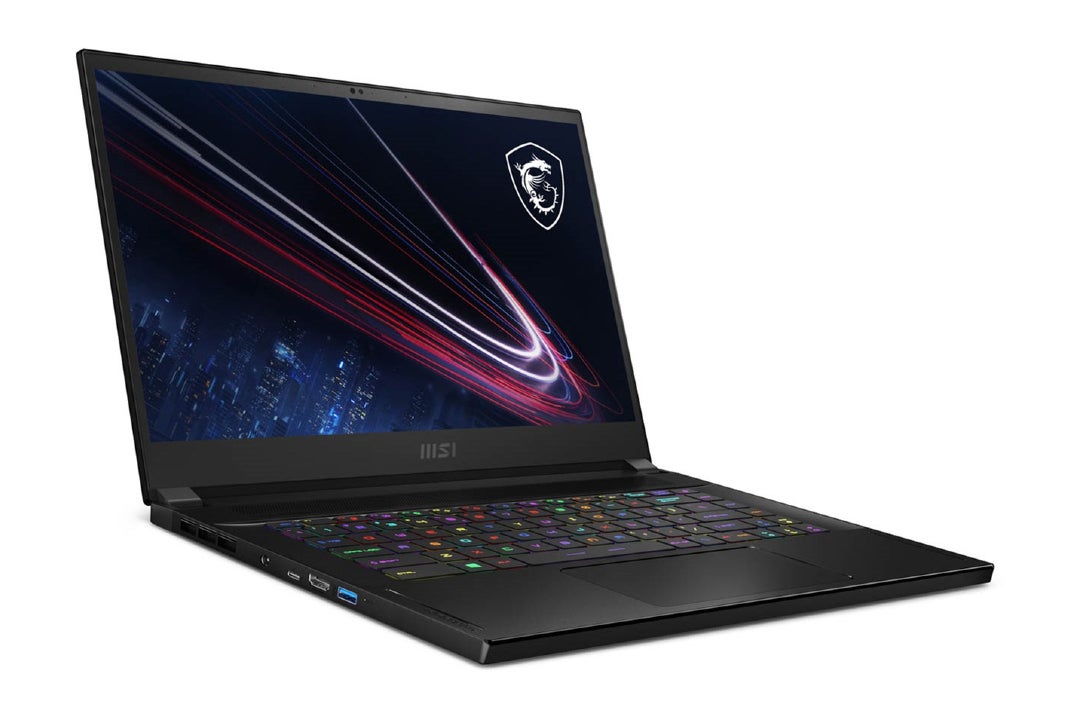 MSI Katana GF66
You can still get great performance on a smaller budget. MSI make some great cheaper alternatives like the Katana GF66 which comes with the same GeForce RTX 3060 graphics card as the two laptops above, as well as an Intel Core i7 11800H Processor and 16GB of RAM. Its 512GB SSD might not be huge amount of storage but you can upgrade it thanks to a second PCIe slot. The screen brightness isn't as vivid as other machines but its GPU makes the most of its 144Hz display. The Katana GF66 is a decent 1080p gaming laptop for an affordable price.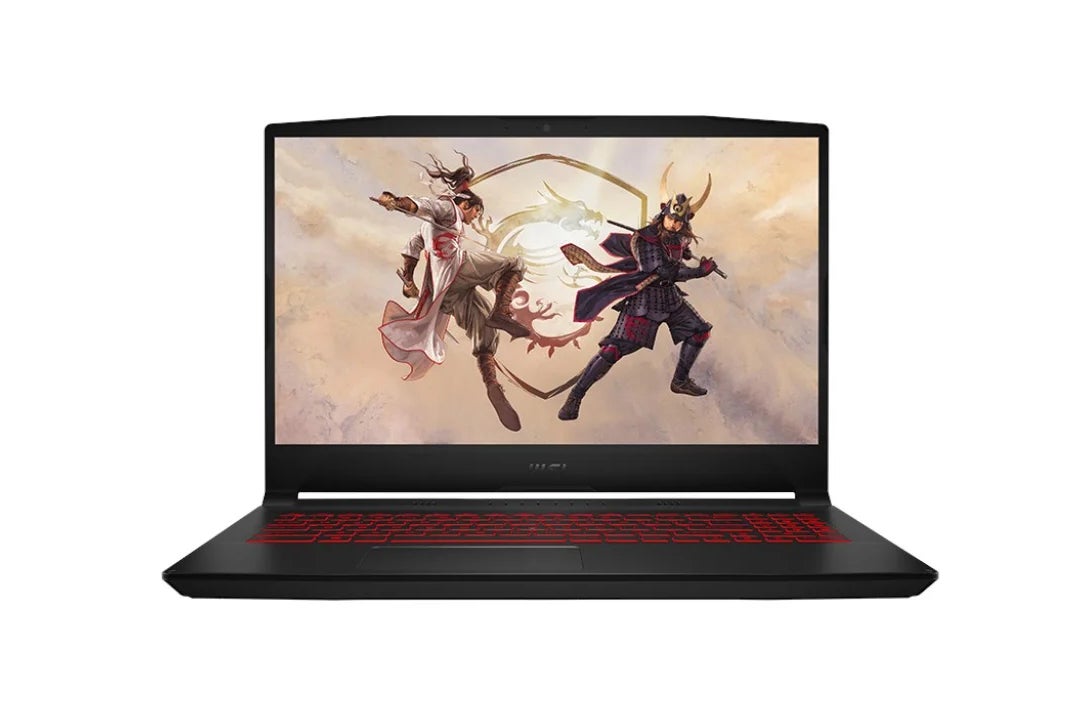 You'll also get a free GameMax Razor Mouse thrown in when you buy any of these three laptops! Don't wait around though, as these are limited in stock so will be unavailable soon.
---
If you buy one of these and want to upgrade your storage down the line but don't want to take apart your new laptop to do so, have a look at Digital Foundry's best portable SSD recommendations for a solution. Also make sure you're following Jelly Deals on Twitter so you can stay up-to-date with sales on laptops, consoles, games and more.