Gamers rage at Sony over GTA 5 PS3 pre-release download delay
UPDATE: Europe can download Sunday, US Monday.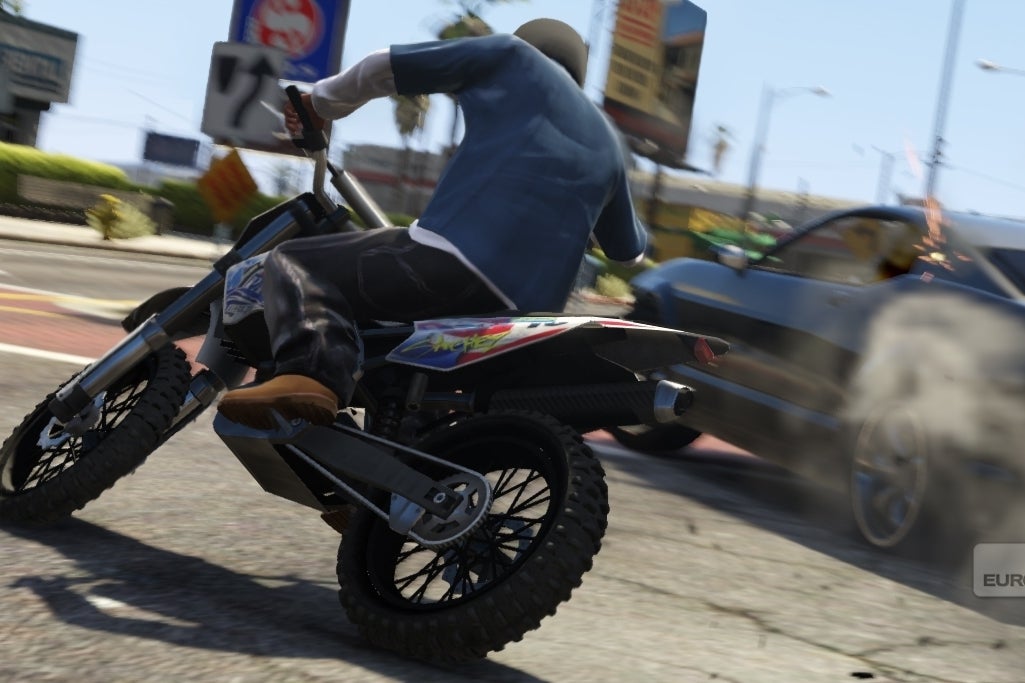 UPDATE: Rockstar has updated its official Twitter account to clarify that those who pre-ordered Grand Theft Auto 5 on PSN Europe will be able to download the game on Sunday at 3pm BST.
Those in the US, however, must wait until Monday at 3am EST.
Original Story: Gamers who pre-ordered the PlayStation Network version of Grand Theft Auto 5 have expressed their anger at Sony after the company delayed the ability to download the game before its official release.
Sony had promised to allow those who pre-ordered the game through PSN to download i from today, Friday, 13th September - four days ahead of release.
Many gamers took Sony up on the offer in the hope of being able to play the hotly anticipated game as soon as the clock strikes midnight on Tuesday, 17th September. Some even cancelled their pre-order of a physical copy to make the most of the promotion.
Now, Sony has confirmed that GTA5 will be available to download on Monday, 16th September - a day before release - and the company's customers aren't happy.
"I didn't top up my account with 50 pounds just so you can SCAM ME!" wrote angry Ceois on the EU PlayStation forum. "I want my money BACK!"
"First time pre-ordering digitally and the last time," said vertigo9219. "What a *****ing shambles Sony. No point in asking for the £50 back from my wallet I guess. That's the part of the deal you will hold up - no refunds."
And r1905675 said: "We must pay more than a PHYSICAL COPY OF THE GAME and the customers support was confirming the 13th also some hours ago, this is just scam. Now the last day the servers will be slow and many people have canceled their pre-orders for this!"
Sony is yet to explain the delay, but it may have something to do with last month's high-profile GTA 5 leak that came about because hackers cracked open copies of the game downloaded from the EU PlayStation Store.
As a result, Sony issued a public apology to Rockstar and suspended the ability to download the game ahead of release.