From Dust playable in Google Chrome browser
Takes our Breath away.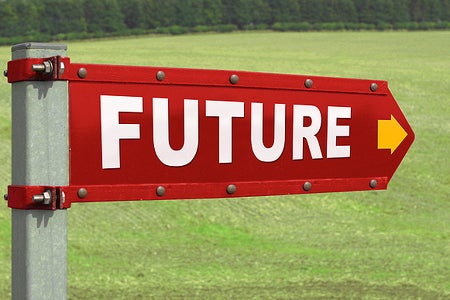 From Dust, one of last year's best downloadable games, is now playable in the Google Chrome browser.
It uses the same Native Client technology that got Bastion and Mini Ninjas up and running in Google Chrome.
By way of celebration, Ubisoft has lowered the price of From Dust to £7.99 for the first week. After that, £11.59. From Dust costs £11.99 on Steam.
You can try From Dust in Google Chrome for free.
To get playing, head to the From Dust Google Chrome page and click the blue "Add to Chrome" box. From Dust will then download some files - install, essentially.
You'll need a fairly decent PC to run From Dust smoothly - don't expect it to work on anything just because it's housed in a browser.
While you're waiting for the game to get going, read our From Dust review. It's not often Oli Welsh dishes out 9/10.