Fresh Star Fox Zero footage shows graphical upgrades
Fur real.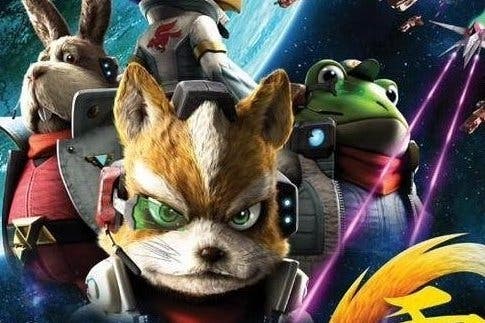 The latest Star Fox Zero footage has revealed several graphical improvements added to the sci-fi shooter since Nintendo last showed it off.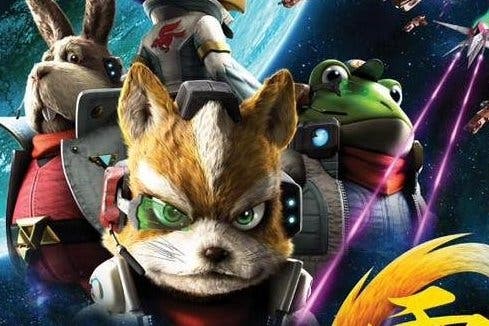 Fans have pored over two new gameplay snippets, posted by Nintendo of Japan to its official Star Fox Zero site.
Both show improved visuals and extra effects that have been added to the Wii U exclusive since its playable build from back at E3 in June.
For example, you can now see through Arwing cockpit glass to catch sight of Fox sitting inside. Areas have seen added graphical elements, improved lighting and higher-res textures.
Fan site NintendoWorldReport has a side-by-side comparison of the footage, embedded below, showing areas from the E3 build then and now.
Star Fox Zero was originally designed to be released this month, just in time for Christmas. But, back in September, Nintendo delayed the game until April 2016 to ensure it received further polish.
"I made a big decision last week," Nintendo's top designer Shigeru Miyamoto wrote, announcing the delay. "We have been developing Star Fox Zero for Wii U with the aim of releasing it this year.
"Although we felt that the development had been progressing well, we now believe that we will need a little more time to work on areas such as the unprecedented discovery that we want players to experience in the game by using two screens, and further polishing the level designs and perfecting the tone of the cut scenes.
"While we have already reached the stage where it would be technically possible to release the title in time for the year-end holiday season, we want to polish the game a bit more so that players will be able to more smoothly grasp the new style of play that we are proposing."
Watch the two new gameplay snippets below, followed by the comparison: