Free-to-play Orcs Must Die! Unchained invades PS4 in July
Looks like meat's back on the menu, boys.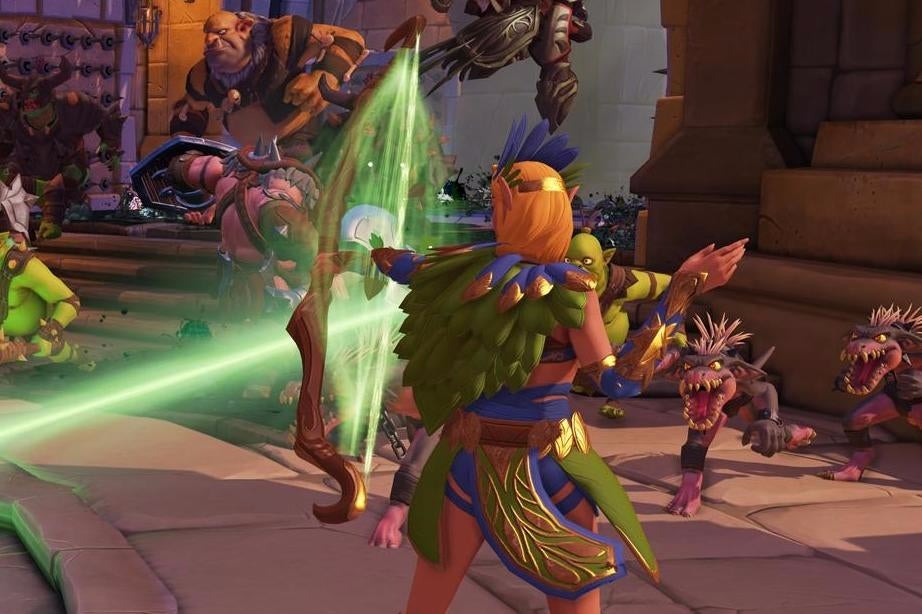 Orcs Must Die! Unchained will charge onto PlayStation 4 on 18th July - without any charge.
Unchained is the new free-to-play version of the tower defense series. It launched on PC back in April after several years where it was playable via beta versions.
Fans of the original (and sequel) will find some big changes. Unchained adds MOBA-style lanes for competitive player-versus-player battles, as well as collectible card game elements, and various heroes to play as. It's basically Orcs Must Die! 2017.
Fear not, however - classic Survival and Sabotage modes also return. Here's a trailer:
Will you be goblin it down?