Free MMO WildStar comes to Steam tomorrow
Last chance?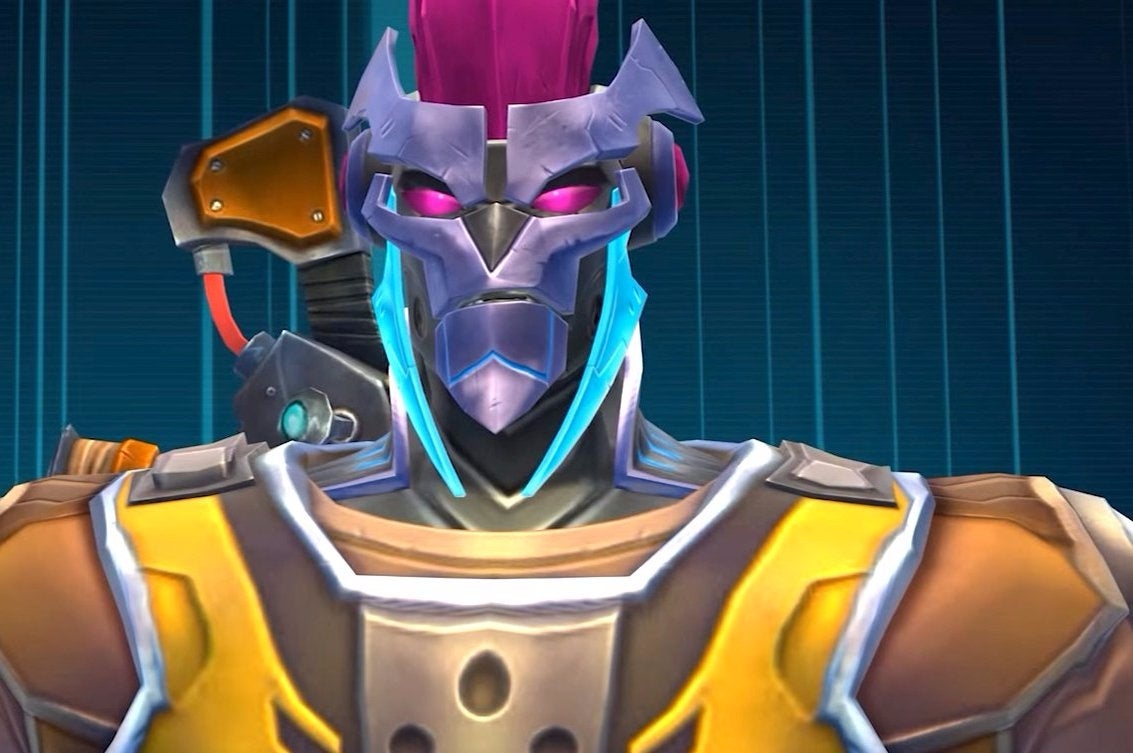 Bright and colourful MMO WildStar should get a big old boost this week when it arrives, two years after launch, on Steam. The game is free-to-play but there will be various bundles available to buy.
The WildStar Steam page is up but the game won't be available until Thursday, 9th June.
WildStar didn't make the waves I expect developer Carbine and publisher NCSoft hoped for. It was a good and generous game but as a big budget subscription MMO it was already a bit of a dinosaur when it arrived in summer 2014. The game didn't set the world alight and there was an inevitability to it turning free-to-play last autumn.
The signs for WildStar haven't been great since. In March this year half of Carbine's workforce was reportedly laid off - and the Chinese launch of the game cancelled. It was estimated that 70 people - around 40 per cent of Carbine's team - went.
Nevertheless, Carbine said it remained committed to operating WildStar in Europe and the US, and said it had "significant" content updates in the works.
Our WildStar review is a couple of years old now, and MMOs change a lot, but it's worth a look if you're considering trying the game out.