WildStar's servers are shutting down in November
Schedule of farewell events revealed.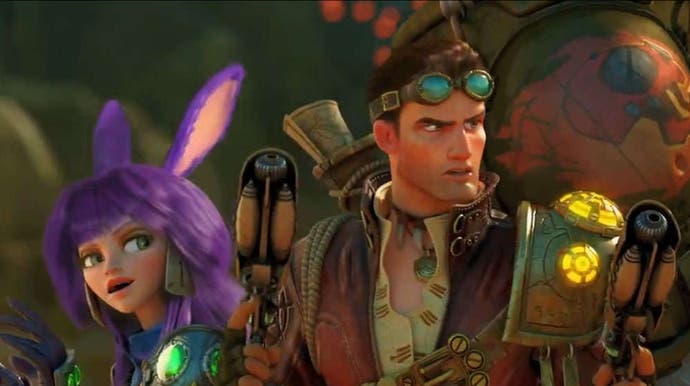 Earlier this month, NCSoft announced that it was shutting down WildStar developer Carbine Studios, and that support for the sci-fi MMO would be coming to an end. The publisher has now confirmed that WildStar's servers will be going offline permanently on November 28th.
"At launch, the Carbine team delivered a deep, engaging, and spectacularly fun game full of outlandish adventures on the most legendary planet in the universe," a new post on the WildStar website explained, "And it has been our great privilege to share those adventures with all of you over the last four years... Unfortunately, as you may have heard, those adventures are coming to an end. It's never easy to say goodbye to something, especially something that has meant so much for so many - but the WildStar game service will close on November 28, 2018."
Despite WildStar's looming demise, NCSoft says it plans "to do everything we can to honor the WildStar community" prior to servers shutting down. As confirmed when news of Carbine's closure broke, that will include offering refunds on all real money purchases made since July 1st this year, and on prepaid Signature Memberships that run past September 26th. More detailed information on those purchases eligible for a refund can be found in NCSoft's news post.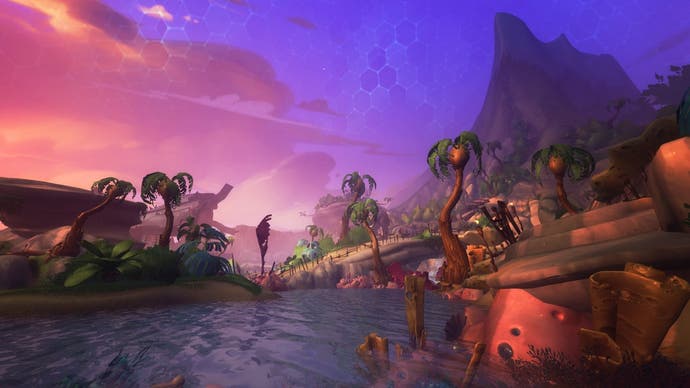 Additionally, a new software update has been released, aimed at ensuring players "can enjoy everything WildStar has to offer". Most of its changes revolve around the in-game store - which has seen all real money purchases disabled and item availability altered so that players have easy access to previous seasonal items and rotating costumes and mounts. Drop frequency of Omnibits has also been increased to help players acquire new items.
On top of that, various in-game events are scheduled over the coming weeks as November 28th approaches. "Our hope is that in these last couple months we can all celebrate the great adventures you've had on Planet Nexus," says NCSoft, "and have some fun along the way."
Double XP, Glory Days, Power Prestige and PvP, and Blessing of Essence are now activated until servers go offline, and various seasonal events - including Shade's Eve and Protostar's Gala Winterfest Extravaganza - will be making a return each week until then. More activities are planned for WildStar's final day on November 28th, with further details due soon.
"A most heartfelt thank you goes out from all of us to you for sharing this wild, intergalactic ride with us," the blog post concludes, "and to helping make WildStar an experience that truly could not have been possible without you."