WildStar studio Carbine sheds nearly half of its workforce - report
After canceling plans to bring the MMO to China.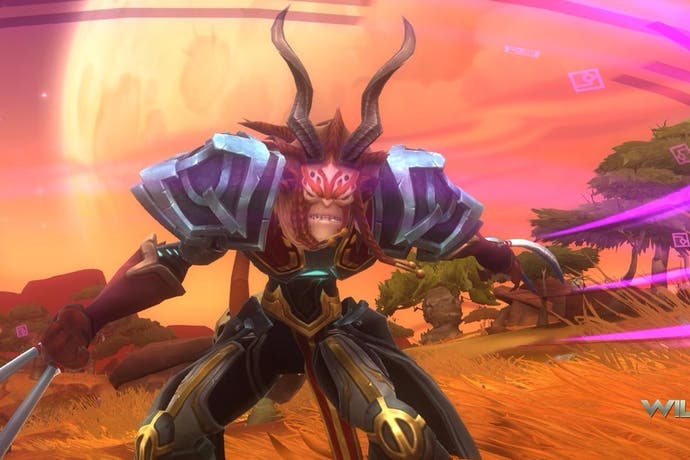 WildStar publisher NCSoft has let go of a number of staff from developer Carbine after canceling its plan to bring the sci-fi MMO to China.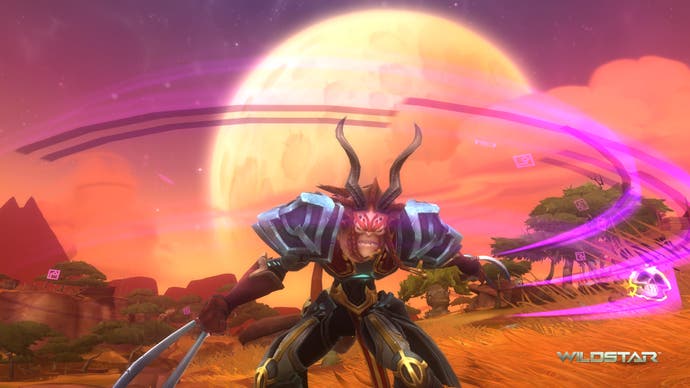 The company made the announcement on its official forum where it noted that it will continue "operating and updating WildStar as a live game in the US and Europe".
"These cuts are directly tied to WildStar's evolution from a product in development to a live title, to the cancellation of work to bring WildStar to China, and to the overall performance of WildStar since launch in 2014," NCSoft said.
"These kinds of decisions are exceptionally difficult. The talented and passionate professionals who are impacted by these cuts have been valuable team members and respected colleagues. We wish everyone well for the future and will be providing severance and employment search assistance."
The message didn't say how many were let go, but sources at Polygon have estimated it to be about 70 people, making up roughly 40 per cent of Carbine's workforce.
"As for WildStar, we remain committed to the game," the publisher stated. "Over the next few weeks and months we will deliver a significant update to the game, kick off a variety of community events, and continue our work on new content that we will talk more about in the near future."
We've requested comment from NCSoft about this and will update should we hear back.