Forspoken demo updated due to feedback, PC requirements revealed
Nvidia 3070 for 1440p/30fps.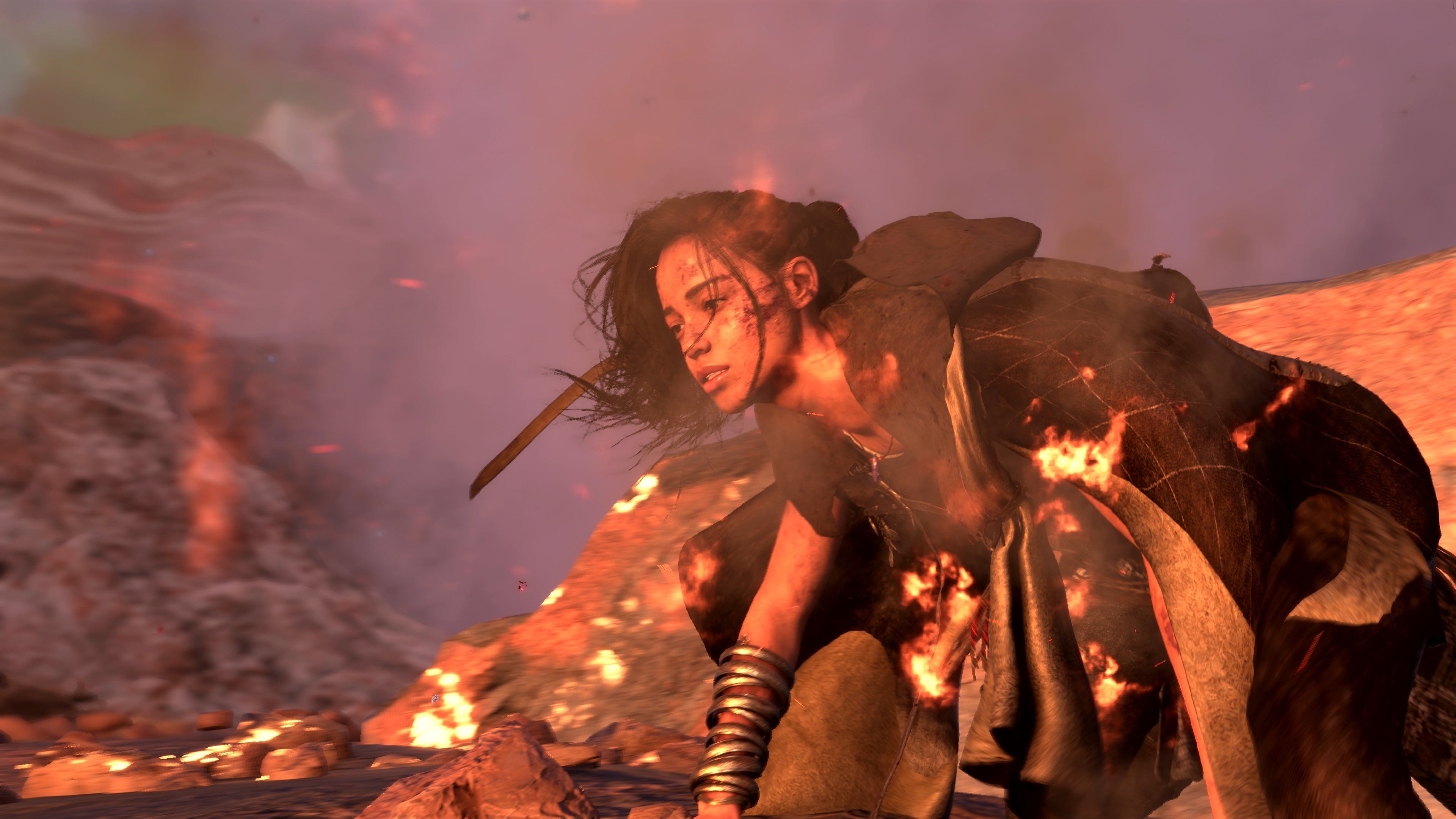 A fresh Forspoken developer livestream has announced changes to the game's PlayStation 5 demo which will arrive via an update today, as well as the title's PC requirements.
For the PS5 demo, "various technical issues" have been fixed including locked-on enemies that move off-screen and lose their locked-on status. The demo will also get button mapping functionality, and has had some of its text sizes adjusted.
On PC, fans now have a set of meaty technical specifications to hit if they want to play Forspoken on its Ultra settings: an Nvidia GeForce 4080 or AMD Radeon 6800 with 32GB memory, for 2160p and 60fps. Further details are given in the below PC trailer.
Recommended settings see PC players at 30fps and 1440p. For this, you'll need an Nvidia 3070 or Radeon 6700 and 24GB memory.
Minimum settings for 720p and 30fps require an Nvidia 1060 or Radeon 5500 and 16GB memory. Overall, the game is a 150GB install.
Digital Foundry previously took a look at Forspoken's PS5 demo and had a tinker with its graphical options there - of which there are six visual modes to choose from.
Forspoken is the next game from Square Enix's Luminous Productions, the studio behind Final Fantasy 15. After several delays, it is now just days away - and launches for PC and PS5 next week on 24th January.