Former BioShock dev's sci-fi adventure The Black Glove shelved
Ex-Irrational staff in a still irrational world.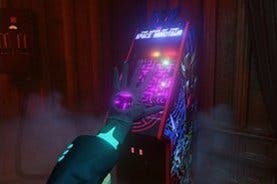 Ex-Bioshock developers have put their experimental sci-fi game The Black Glove on hold indefinitely.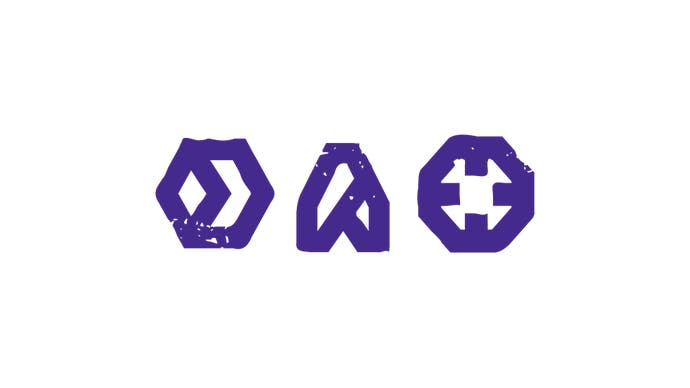 "We've decided to shelve The Black Glove for now," said Day for Night Games' creative director Joe Fielder in a new blog post.
This wasn't entirely unexpected as The Black Glove failed to meet even half of its $500K Kickstarter goal in November. But at the time the studio was still fairly optimistic about the project and noted that it had several meetings with publishers planned to discuss the game's future.
It even made a demo to show off to said publishers at GDC and PAX East, but the fish weren't biting. "We garnered some interest, but didn't find the perfect glass slipper we were looking for and, understandably, began to lose key people to full-time work elsewhere," Fielder lamented.
It's a shame The Black Glove won't be coming to fruition anytime soon as it had one of the more intriguing high concept premises to make the rounds lately. Set in a surreal 1920s-esque theatre, players were tasked with traveling through time to muck about with its artists "medium, message and muse" to influence their work later in life. Did I mention the theatre would also be haunted by a mysterious 80s arcade cabinet?
"We've invested thousands of hours and considerable thought and emotion into the project, so it's hard to step away, but it's not forever," Fielder stated.
"Design legend Paul Neurath said to us recently, 'In my experience, good ideas don't have expiration dates.' They're words we've really taken to heart, so we intend to return to The Black Glove later when we can do it right."
It's not all bad for this ragtag crew of ex-Irrational staffers, as the Day for Night gang are all working on other projects. Fielder and fellow writer Charles Soule contributed to Human Head's iOS horror game Lost Within; artist Robb Waters is working on Underworld Ascendant alongside Fielder, who's now a design director at OtherSide Entertainment; and animator Pete Paquette is developing a narrative/puzzle game at Wolf Island Games.
Here's how The Black Glove looked last October in its Kickstarter pitch video: