First look at Dwarf Fortress Steam version gameplay
Graphics!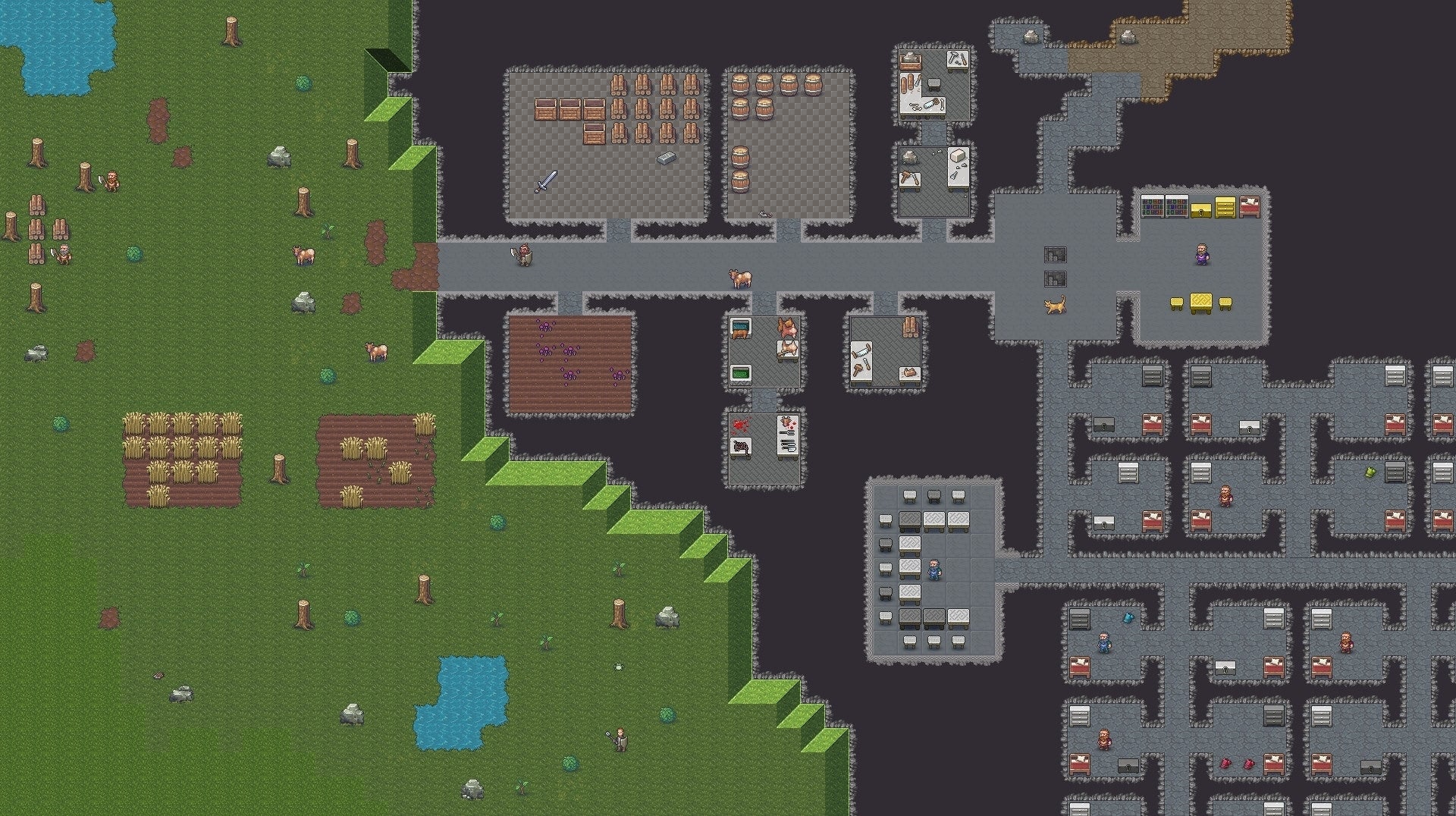 Bay 12 Games has offered a first look at gameplay from the Steam version of Dwarf Fortress.
In the video below, developer Tarn Adams runs through the complex simulation's visuals, world generation and of course, dwarves.
Classic Dwarf Fortress uses ASCII-art, but this new version has graphics, and is set for a paid release on Steam in collaboration with publisher Kitfox Games. Here's the official blurb:
"The deepest, most intricate simulation of a world that's ever been created. The legendary Dwarf Fortress is now on Steam. Build a fortress and try to help your dwarves survive, OR adventure as a single hero against a deeply generated world. As seen on the 2020 Guerrilla Collective Showcase."