First games for Windows 8 store spotted - report
Ms Splosion Man, Toy Soldiers, ilomilo coming to PC?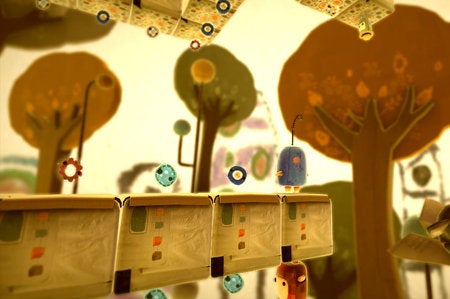 Ms Splosion Man, Toy Soldiers, Hydro Thunder and Ilomilo are among the first batch of games to go on sale in Microsoft's forthcoming Windows 8 store, according to an insider source.
The Verge's mole offered a list of titles that will be on offer in the new operating system's forthcoming preview version, expected to go live later this month.
Here's the rundown:
Hydro Thunder
Toy Soldiers
Reckless Racing
Angry Birds
Ilomilo
Rocket Riot
Full House Poker
Tentacles
Crash Course
Ms Splosion Man
Wordament
Pinball and Solitaire will also come pre-installed within the OS.
As reported late last year, Microsoft has high hopes for the new Windows store and has promised game publishers an unprecedented cut of revenues.
"It's not a small opportunity, it's not even a medium one or a large one. In fact, it's the most significant developer opportunity ever," said Windows exec Antoine Leblond.