First Forza Horizon nears "end of life" status
Scrap.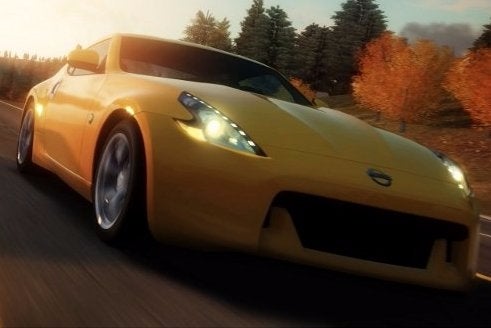 The first Forza Horizon game is nearing "end of life" status, Microsoft has said.
Forza Horizon, which came out in October 2012 for the Xbox 360, and its associated DLC will no longer be available to buy from 20th October 2016, a post on the Forza website revealed. That means the game will have been on sale as a download for four years.
Of course, if you own Forza Horizon before 20th October 2016, you can still download and play the game and its DLC as normal. It's just that after that date it will no longer be on sale.
The original Forza Horizon enters the scrap heap as the latest game in Playground's spin-off series, Forza Horizon 3, launches on Xbox One and PC. Martin said it's wheely good (sorry).