Firewatch to gets its console debut on PS4
Firewatch its hot new trailer.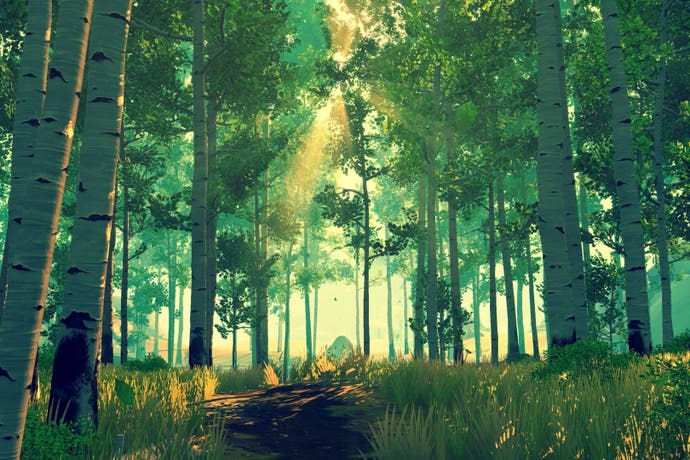 Story-heavy camping adventure Firewatch is coming to PS4, developer Campo Santo revealed at tonight's Sony E3 2015 press conference.
Campo Santo noted on its blog that PS4 will be Firewatch's console debut, but it's still working on the PC, Mac and Linux versions.
The game stars a man who's taken a summer job as a forest lookout after things went sour for him in his personal life. His only contact is his co-worker, a woman he has a questionable relationship with. Then things start getting weird.
For more on Firewatch, Eurogamer contributor Paul Dean interviewed its lead actor, Rich Sommer, i.e. Mad Men's Harry Crane.