Final Fantasy 15 updated with 60fps PS4 Pro patch
As well as new timed quests, an increased level cap and Nier tracks.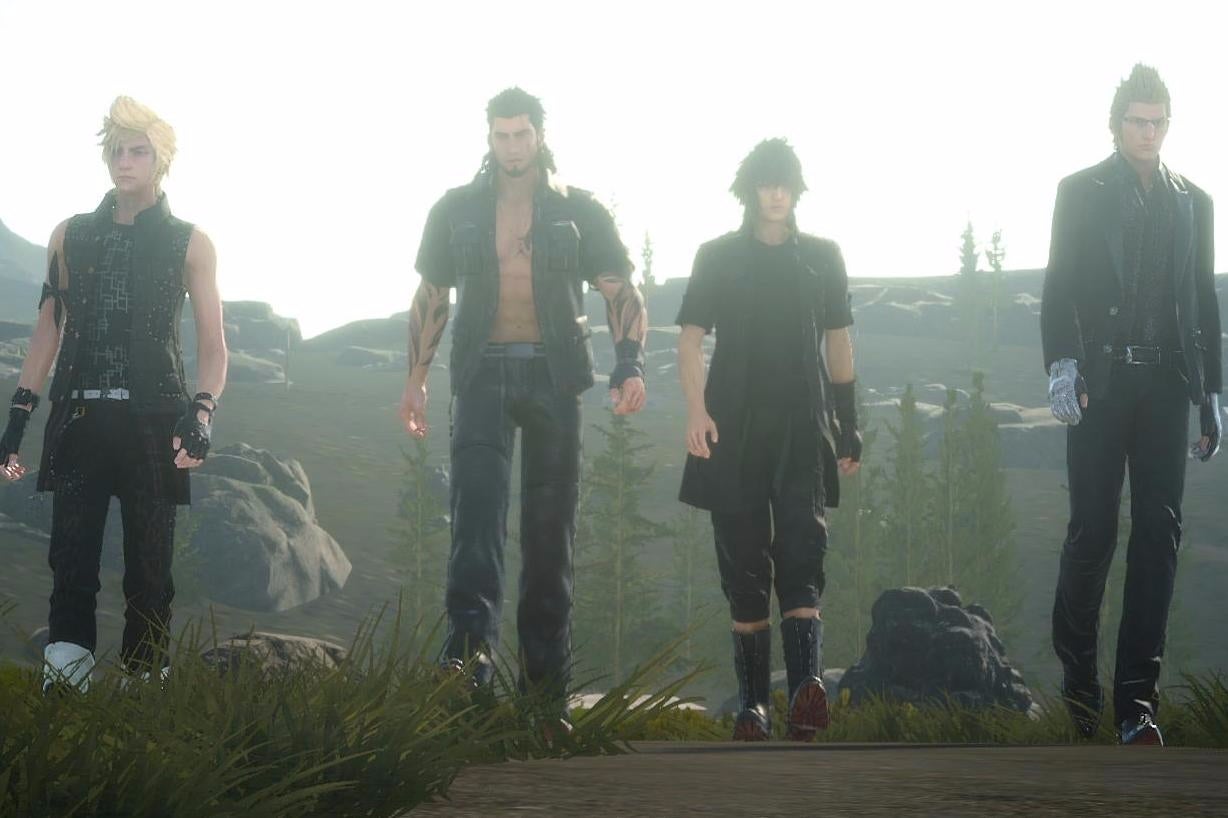 Final Fantasy 15 has received a sizeable update, headlining with a long-awaited PS4 Pro patch to run the game at a maximum of 60 frames per second.
To date there has been two PS4 Pro options - Lite and High - capping the game at 30 frames per second. The 1800p High mode has previously seen some jittery results due to some frame-pacing issues; Digital Foundry is currently looking into what the patch can deliver and will offer its thoughts in the very near future.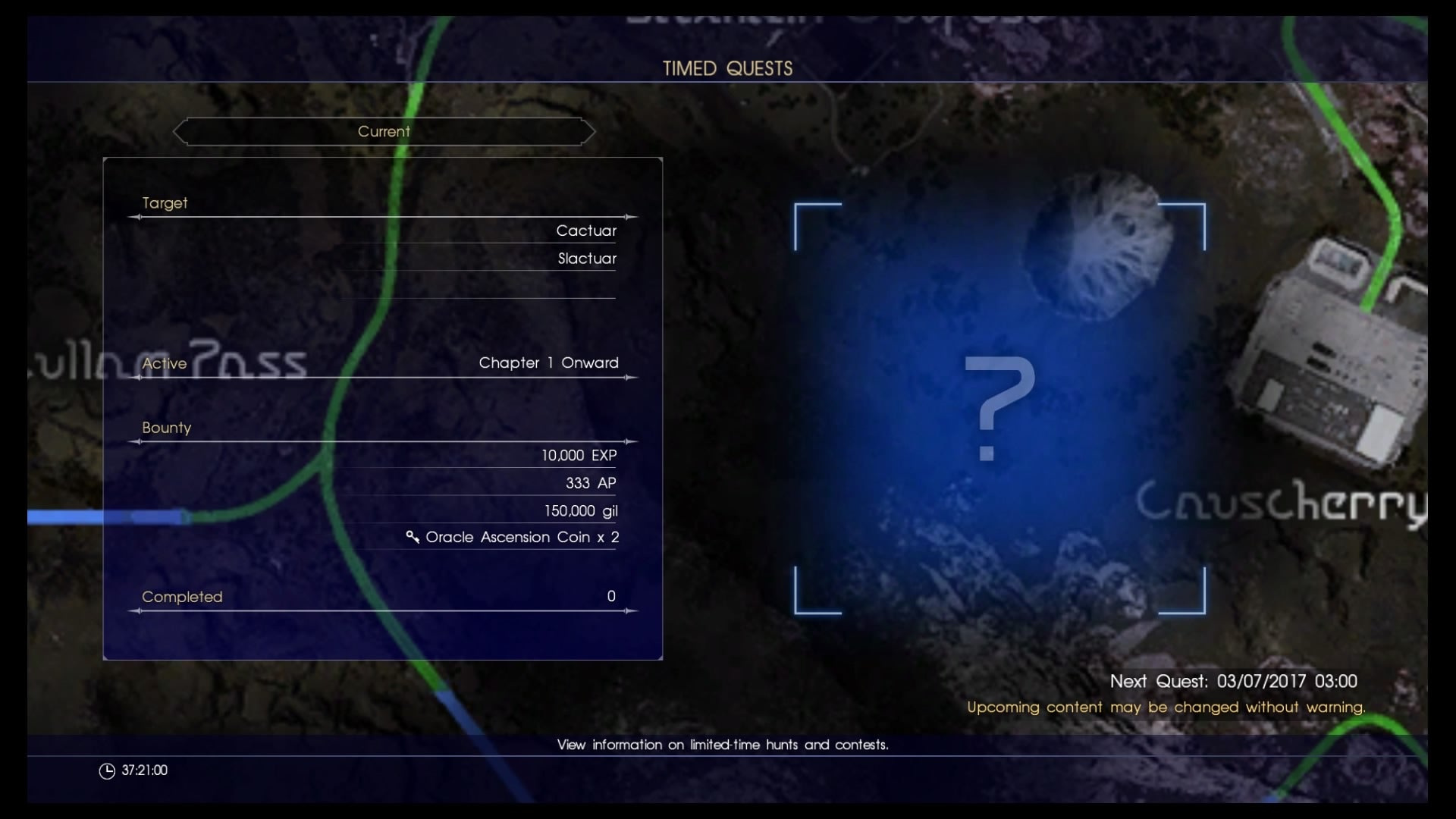 Update 1.05 also adds several new in-game features for all PS4 and Xbox One players, the most interesting of which are Timed Quests accessed via the in-game menu screen. The first has you take on 100 (!) Cactuars and Slactuars, and you can expect some hefty EXP, AP and gil rewards for your trouble.
Elsewhere, for those still chipping away at the main story, dungeons and side-quests the level cap has increased from level 99 to 120, while the Camera Roll can now store a total of 200 pictures - which is particularly useful now Noct can take snaps anywhere following last month's now concluded Moogle Chocobo Carnival.
Finally, you can now listen to the game's many soundtracks as you roam around on a Chocobo, including the introduction of tracks from Nier and sequel Nier Automata (which launches in Japan this week).
This update comes ahead of the Booster Pack DLC releasing February 21, adding in some new fishing items and weapons, though won't come with the Magitek Exosuit as originally planned (and has yet to be dated). Following that is the game's first fully fledged expansion centered around party member Gladiolus, and is due March 28.