Final Fantasy 13-2 demo released on Xbox Live
1.29GB, Gold members only.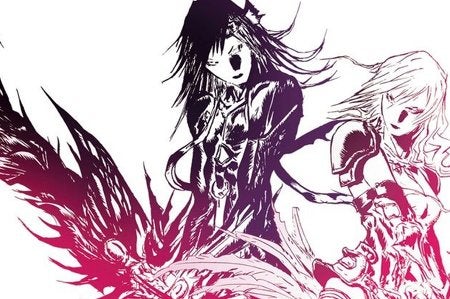 A demo of Final Fantasy 13-2 is now available on Xbox Live.
The free download clocks in at 1.29GB.
Like yesterday's Asura's Wrath taster, the trial version is currently limited to Gold subscribers.
Final Fantasy 13-2 continues the adventures of pink-haired heroine Lightning and friends, in both familiar and fresh lands. Eurogamer's Fred Dutton went hands-on with Final Fantasy 13-2 last November.
Follow this link to add the Final Fantasy 13-2 demo to your download queue.
The FF13-2 demo will hit PlayStation Network later today.