Final Fantasy 4 remake sneaks onto Steam
Costs £10.99 / $15.99.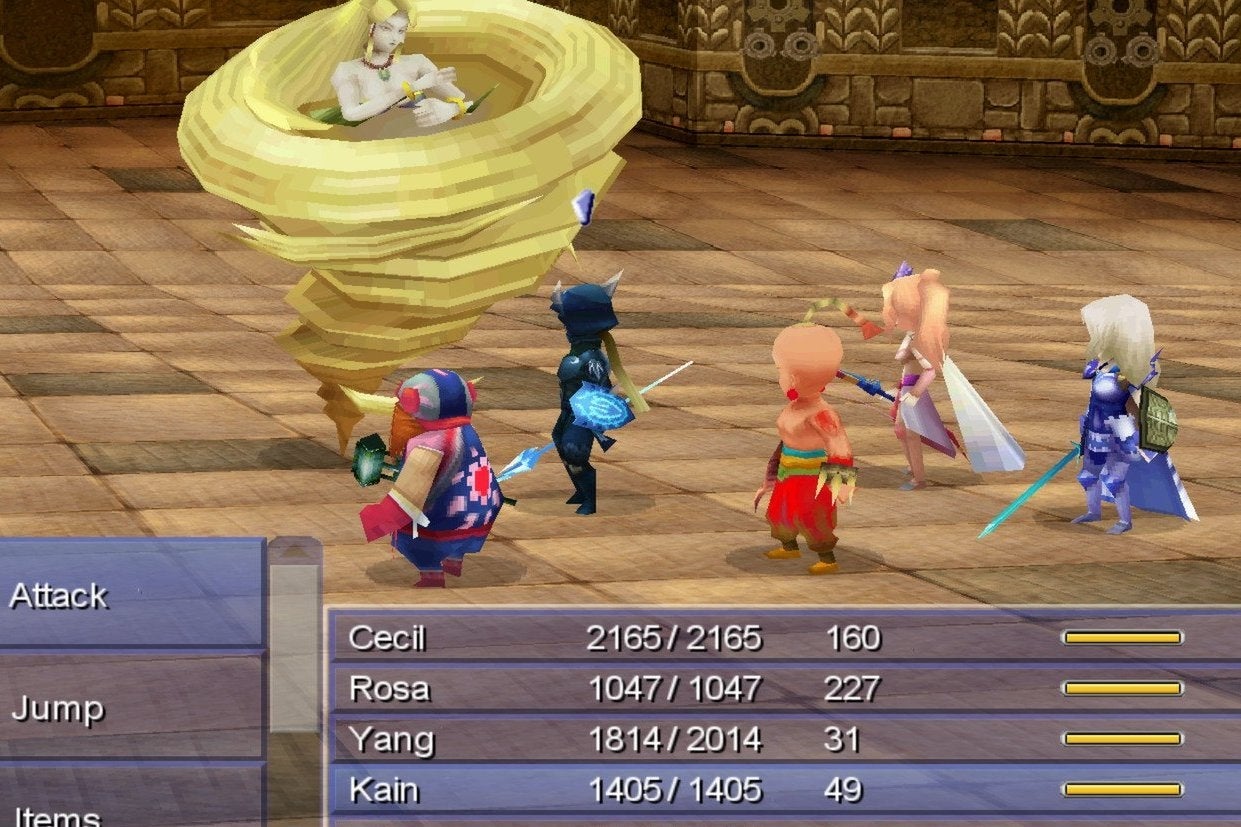 Final Fantasy 4 has made its PC debut today on Steam, where it costs £10.99 / $15.99.
This isn't the FF4 of the SNES era, however, but the 3D remake that launched on the original DS in 2007 before later being ported to iOS and Android.
Eurogamer contributor Simon Parkin liked this remake when it hit European shores six years ago. "It's a respectful and assured update and that freshens an aged experience for a modern audience," he wrote in his Final Fantasy 4 remake review.