Final Fantasy 15's multiplayer expansion gets a date
Comrades coming this October.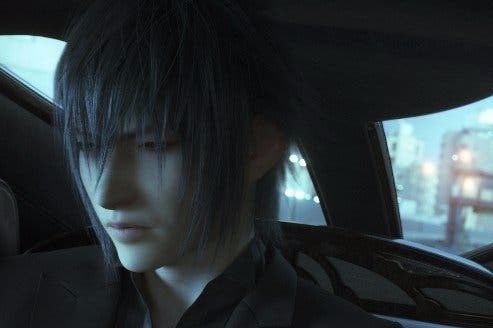 Final Fantasy 15's multiplayer expansion, titled Comrades, has got an all-new trailer and a final release date, with the add-on coming out on 31st October.
It's part of ongoing support for Square Enix's RPG, which first launched last November, with three episodes centred around the main party also being released as part of Final Fantasy 15's season pass.
Comrades is also part of that season pass (it'll also be sold separately, it's worth noting), allowing players to party up in a series of co-op missions. A limited beta launched back in August, allowing people to sample Final Fantasy 15's own particular take on multiplayer.
As to what else to expect from Final Fantasy 15 in the future, we're due at least one more episode - centred around Ignis - and a PC version is also in the works. There's also word of a Switch version, which we hope to bring you a little more on later today.