Final Fantasy 15 Royal Edition announced, PC version dated
First person mode, new dungeons and vehicles and more coming to Xbox One and PS4.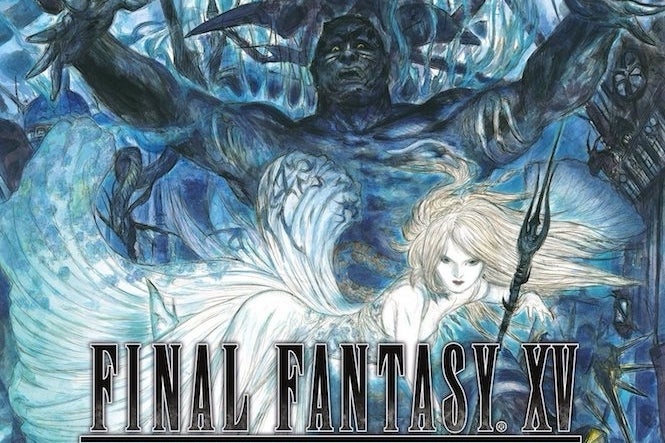 Final Fantasy 15 is getting an all-new Royal Edition which bundles together all of the pre-existing DLC as well as introducing a bevvy of new features - and it releases on PC at the same time as on Xbox One and PlayStation 4, marking the debut of Final Fantasy 15's Windows edition.
An all-new dungeon in Insomnia City Ruins is introduced, as well as first-person mode and the ability to control the Royal Vessel, Final Fantasy 15's boat that takes players from Cape Caem to Atlissia.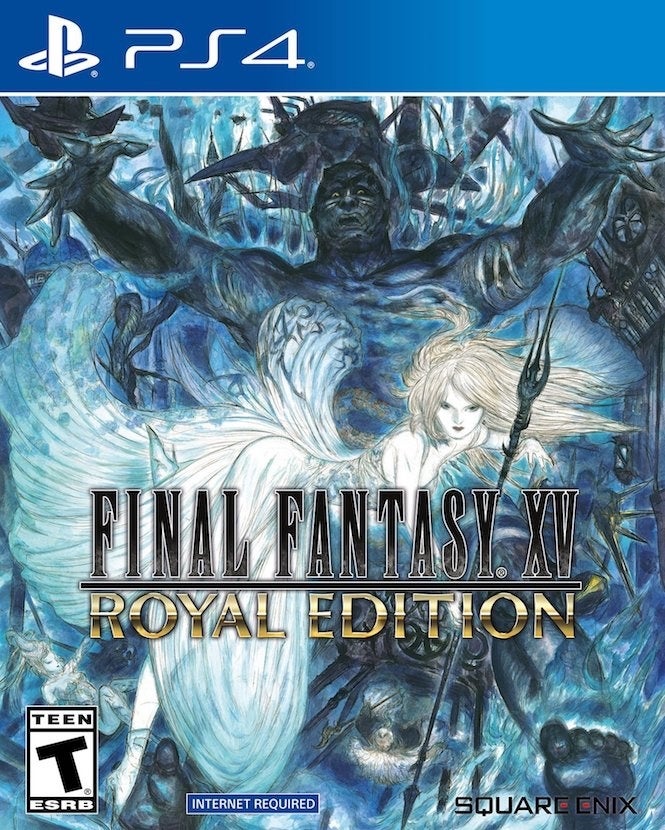 Perhaps the best addition, however, is the introduction of all-new Yoshitaka Amano artwork for Final Fantasy 15 Royal Edition's cover, which is making me seriously consider buying an all-new physical copy (it's worth noting that if you already own Final Fantasy 15 you can access all the features introduced in Royal Edition as DLC - although with those extras coming in at $19.99, it's a fairly pricey add-on if you've already invested in the base game and the season pass).
Final Fantasy 15 came out towards the end of 2016 to a somewhat mixed reception, although director Hajime Tabata and his team at Square Enix has worked hard to address many of the original concerns with the game in the time since. Tabata is moving on to an all-new IP next, though there's still the issue of a version of Final Fantasy 15 for Nintendo Switch that is currently being investigated within the team.
Oh, and the date for this new version of Final Fantasy 15? Royal Edition is coming to PlayStation 4, Xbox One and PC on March 6th.