Final Fantasy 15 delayed by two months
So day-one patch is on-disc.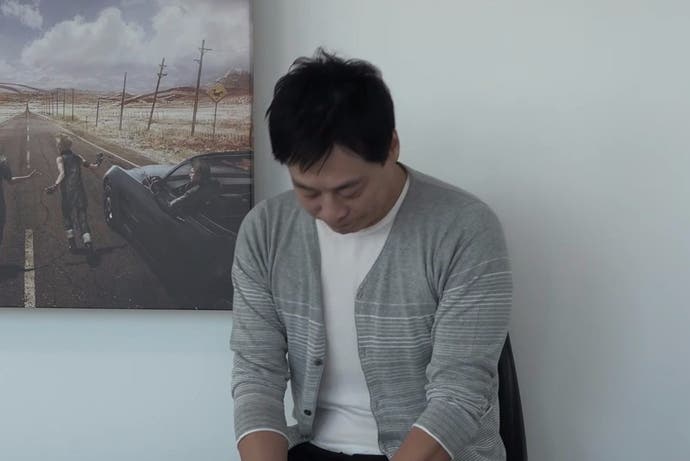 Final Fantasy 15 has been delayed by two months.
It's due out on 29th November 2016. It had been due out in September.
In a video message, below, director Hajime Tabata explained the decision, saying Final Fantasy 15 had been held back to make certain the disc version is the complete, polished experience, rather than selling the game in shops and releasing a massive day one patch.
A "master version" of the game was completed a few days ago, Tabata said, but it wasn't up to scratch and the development team wanted to create a meaningful day one patch.
But the development team realised those who wouldn't or couldn't connect to the internet would then not get the best version of Final Fantasy 15. So, the decision was made to delay the game entirely so the version on the disc contains everything that was going to be in the day one patch, plus a little extra.
"As the director and lead of this project, I wish to personally apologise for the additional wait," Tabata said.
"As a team, we want Final Fantasy 15 to achieve a level of perfection that our fans deserve. We kindly ask for your understanding."
Meanwhile, Square Enix said the release date of CG movie Kingsglaive: Final Fantasy 15's download version is unchanged from 30th August, but it has yet to announce a change for the disc version of that or of anime Brotherhood Final Fantasy 15.