Final Fantasy 15 confirmed for PC early 2018
Windows users will be Gladio.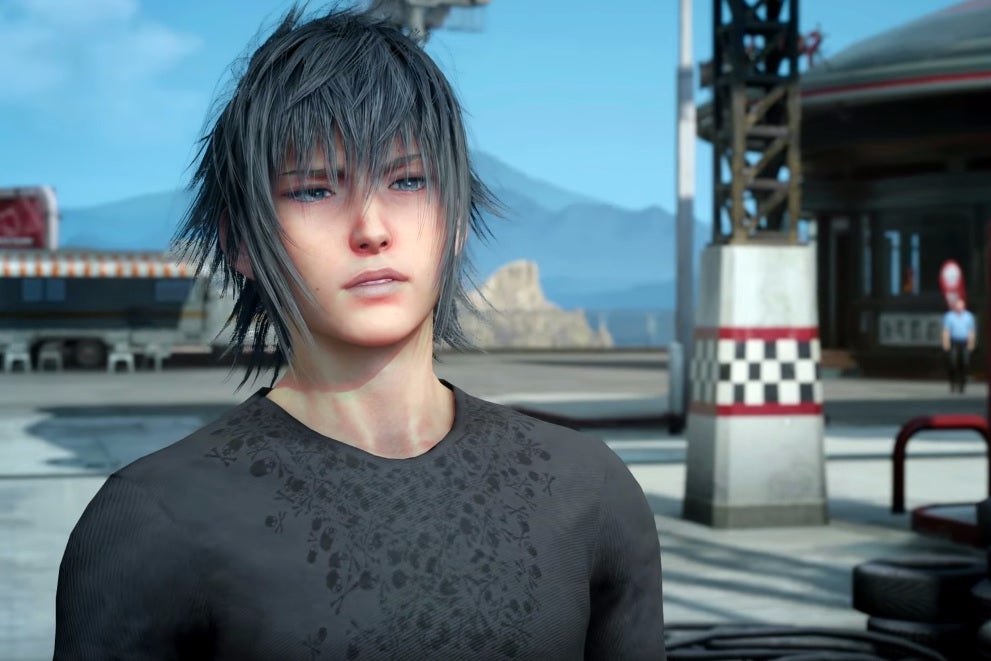 Nvidia and Square Enix have revealed Final Fantasy 15 is coming to PC early 2018.
The announcement was made during Nvidia's press event at Gamescom. Check out the reveal trailer below:
The PC version of Final Fantasy 15 includes all of the content from the console versions originally available through the Season Pass and free updates, as well as several new features, including:
4K high-resolution textures
Dolby Atmos
Realistic grass simulation
Advanced hair simulation
Combustible fire, smoke and fluid simulation
Advanced shadow algorithms
High quality ambient occlusion
Versatile screenshot captures
First-person camera mode
Final Fantasy 15 Windows edition is due for release in early 2018 on Windows 10, Steam and Origin.