Final Fantasy 14: Heavensward expansion adds new race, airships
Level cap raised to 60.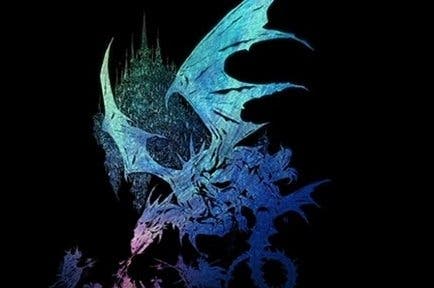 Square Enix has teased Heavensward, the first major expansion for Final Fantasy 14: A Realm Reborn.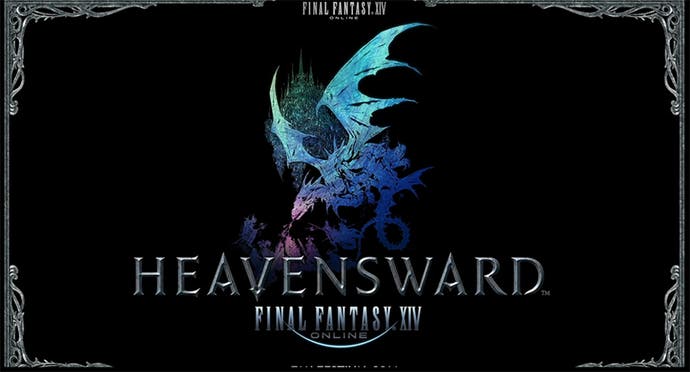 Due to launch in spring 2015, Heavensward will introduce the northern city of Ishgard and feature a fresh chunk of story focusing on Ishgard's war with Dravania.
Along with a set of new areas to explore, you'll also be able to play as a new race and band together to build airships.
Speaking at the Final Fantasy 14 Fan Festival in Las Vegas, producer Naoki Yoshida revealed that the expansion will also introduce a level cap raise from 50 to 60 for all jobs and professions (thanks, Kotaku).
New dungeons, jobs, high-end raids, gear and recipes will also be included.
Watch a snowy teaser trailer for Heavensward below.