Final Fantasy 13-2 Sazh DLC release date, price details
New sidestory, skimpy costumes incoming.
A fresh episode of Final Fantasy 13-2 story arrives on 28th February for Xbox 360 players and a day later on PlayStation 3, Square Enix has announced.
Sazh: Heads or Tails lets players control afro-sporting Sazh in a new quest that runs parallel to the main Final Fantasy 13-2 tale.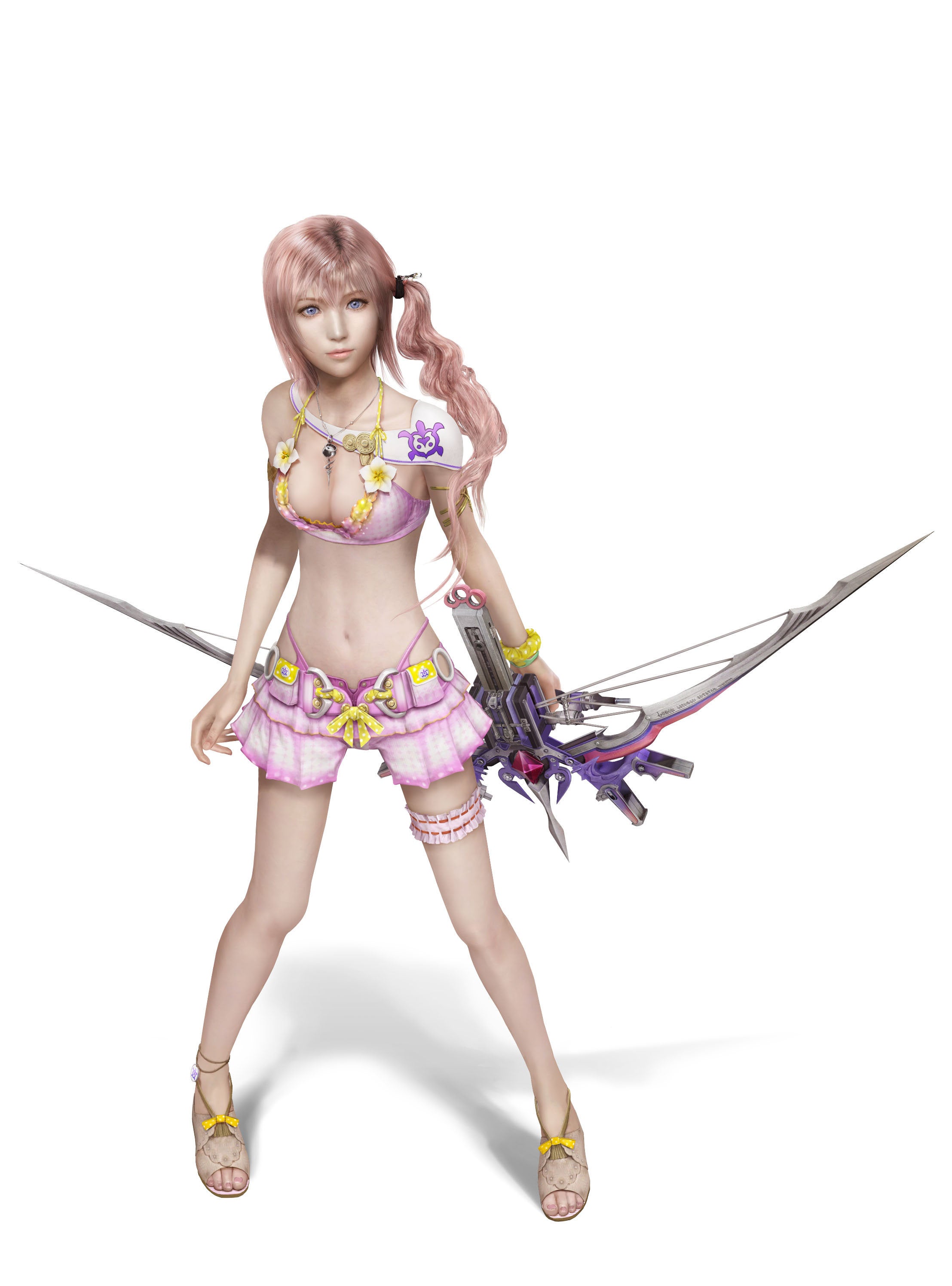 The extra slice of story costs 400 Microsoft Points on Xbox 360 or £2.99/€3.59 on PlayStation 3.
Fancy some extra card games as well? Well, snap! The DLC pack also adds "Chronobind" and "Serendipity Poker" to the Serendipity casino.
Before that, Square Enix will pump out another two new costumes for heroes Noel and Serah. Next week Noel receives the 'Spacetime Guardian' outfit, while Serah strips off for a new 'Beachwear' look.
The wardrobe-enhancing items go on sale 21st February for Xbox 360 players for 240 Microsoft Points, and a day later on PS3 for £1.59/€1.99.