Final Fantasy 13-2 Lightning DLC out mid-May
Jihl Nabaat DLC out 13th March.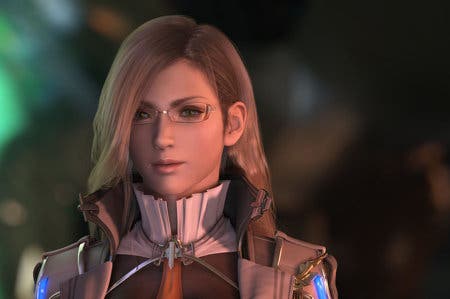 Square Enix has announced new downloadable content for Final Fantasy 13-2.
The DLC episode Lightning's Story: Requiem of the Goddess is due out mid-May. This DLC is expected to expand on the game's storyline and "reveal the hidden truth" behind the game's mysterious endings.
Meanwhile, Jihl Nabaat will be available to download on 13th March from the PlayStation Network (£1.59 / € 1.99) and the Xbox Live Marketplace (240 Microsoft Points).
Jihl is a Psicom Officer who takes her place in the game as a coliseum opponent.
New screenshots are below.