Final Fantasy 13-2 demo release date confirmed
Lightning strikes next week.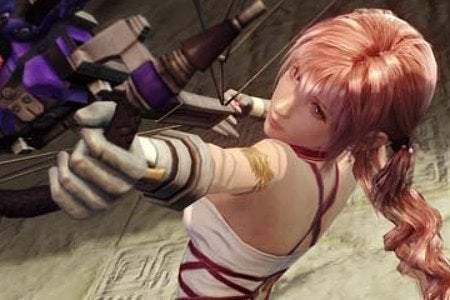 PS3 and Xbox 360 demos of Final Fantasy 13-2 will be released next week on 11th January, Square Enix has announced.
Americans can play the PS3 demo a day earlier on 10th January.
There's no detail of the demo's content.