FIFA 21 current-gen release date announced, PC version confirmed for Steam
But no crossplay for now.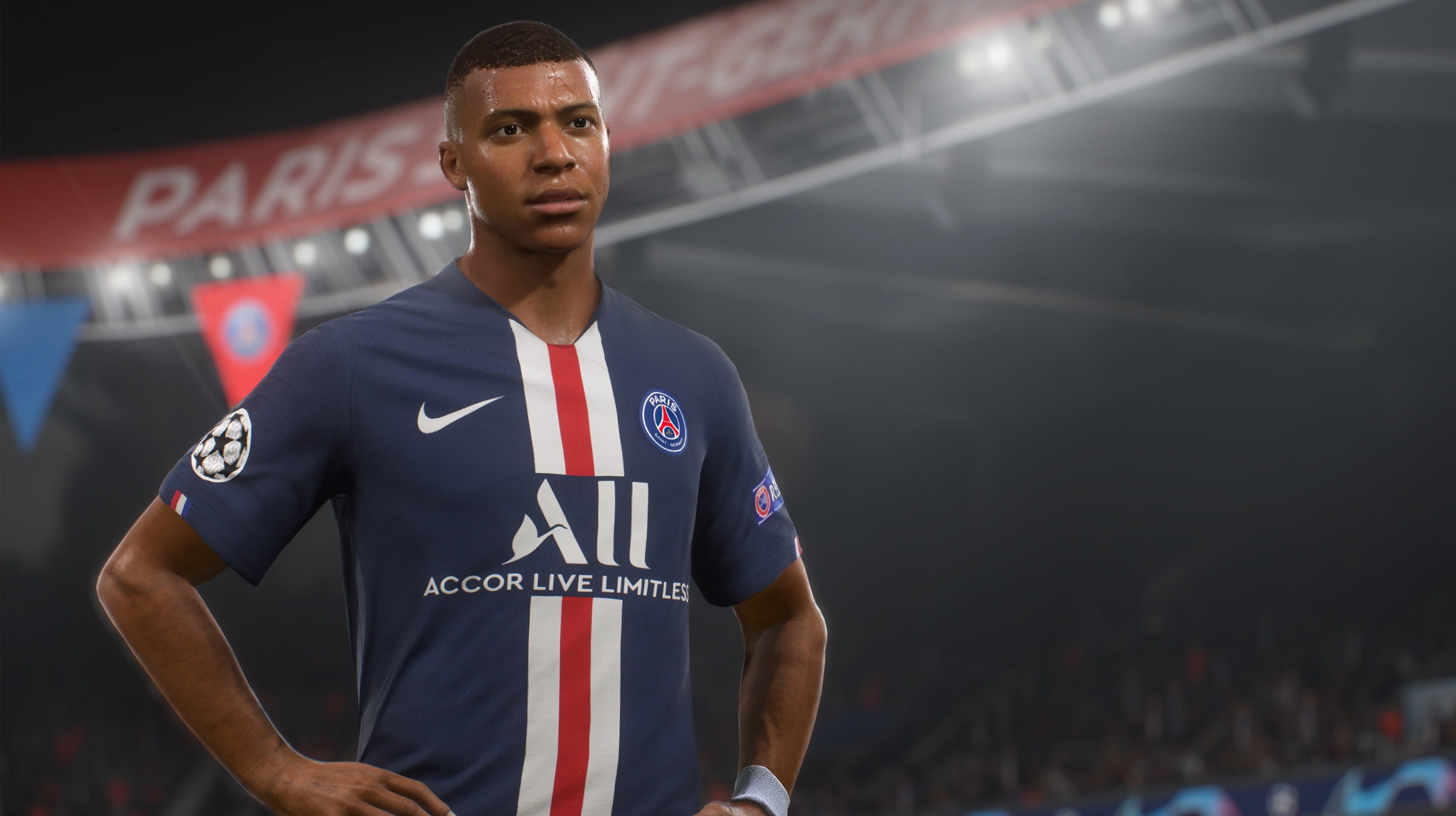 FIFA 21 launches worldwide on 9th October 2020 for PC, PlayStation 4 and Xbox One. But if you pre-order the FIFA 21 Ultimate Edition or Champions Edition you can play from 6th October.
EA Access (PS4, Xbox One) and Origin Access (PC) Play First Trials start on 1st October.
That's the current-gen news, but what about next-gen? EA Sports said it will announce the release date of FIFA 21 on PlayStation 5 and Xbox Series X later in the year.
However, if you buy FIFA 21 on PS4 or Xbox One before the release of FIFA 22 in 2021, you can upgrade your game for the equivalent next-gen console for free.
As you'd expect, the physical copy of FIFA 21 on PS4 also includes your entitlement to download and play the PS5 version of the game (and Xbox One with Xbox Series X), so you still can upgrade for free if you buy a next-gen console with a disc drive. However, if you buy a discless next-gen console, you need to buy FIFA 21 digitally to take advantage of the upgrade offer "as physical discs cannot currently be used to upgrade to discless consoles".
As for those next-gen versions of FIFA 21, EA Sports said players can expect "blazing fast load times, deferred lighting and rendering, enhanced animation technology, off-ball humanisation, and more".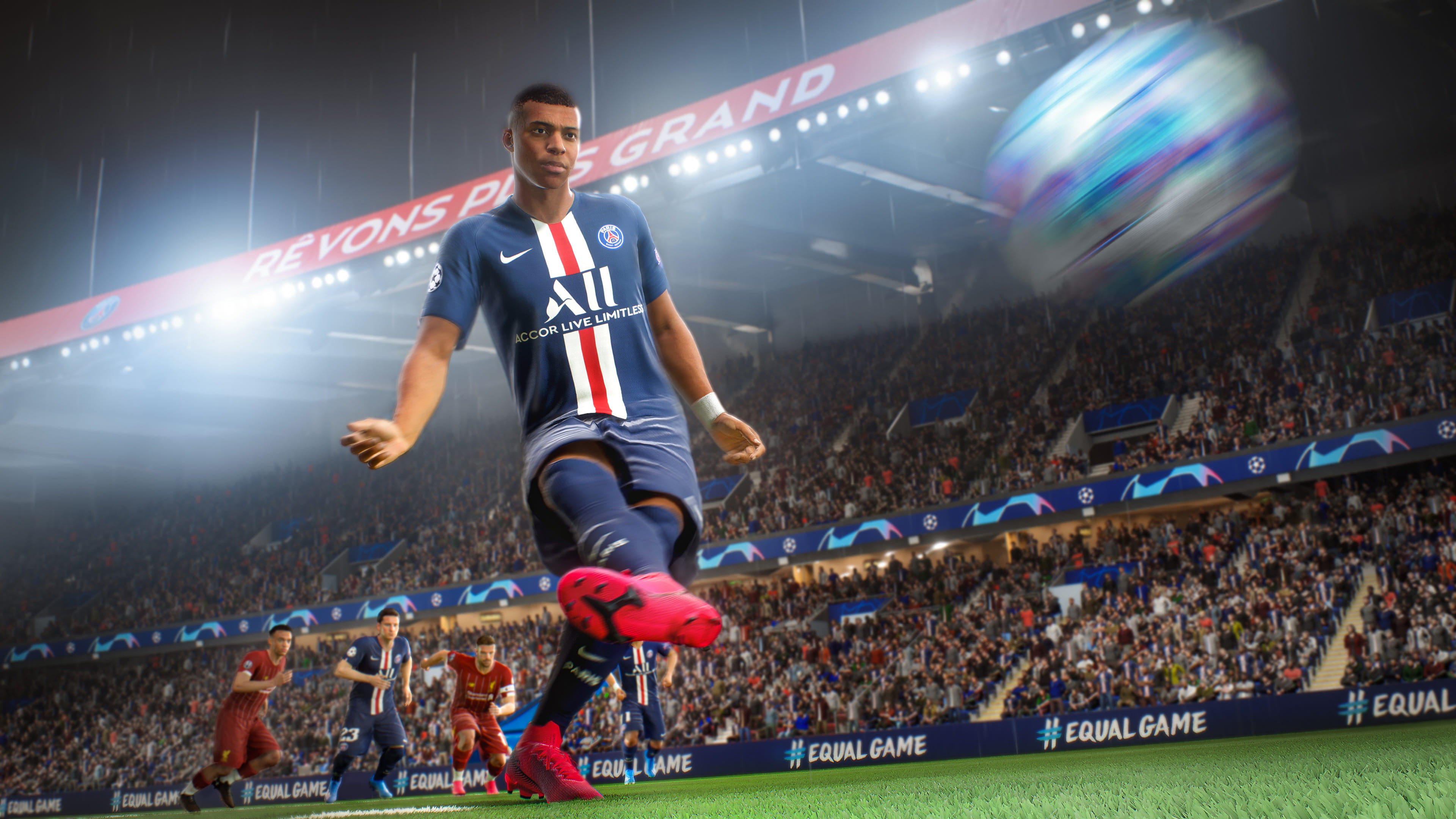 All progress you make or content you buy within FIFA 21 Ultimate Team, including players, items, coins, FIFA Points, match record, and leaderboard placement, as well as all progression in Volta mode, will transfer from current-gen to next-gen.
However, progress within all other modes including Online Seasons, Co-Op Seasons, Career Mode, and Pro Clubs, will be specific to the console you are playing on and won't transfer between consoles.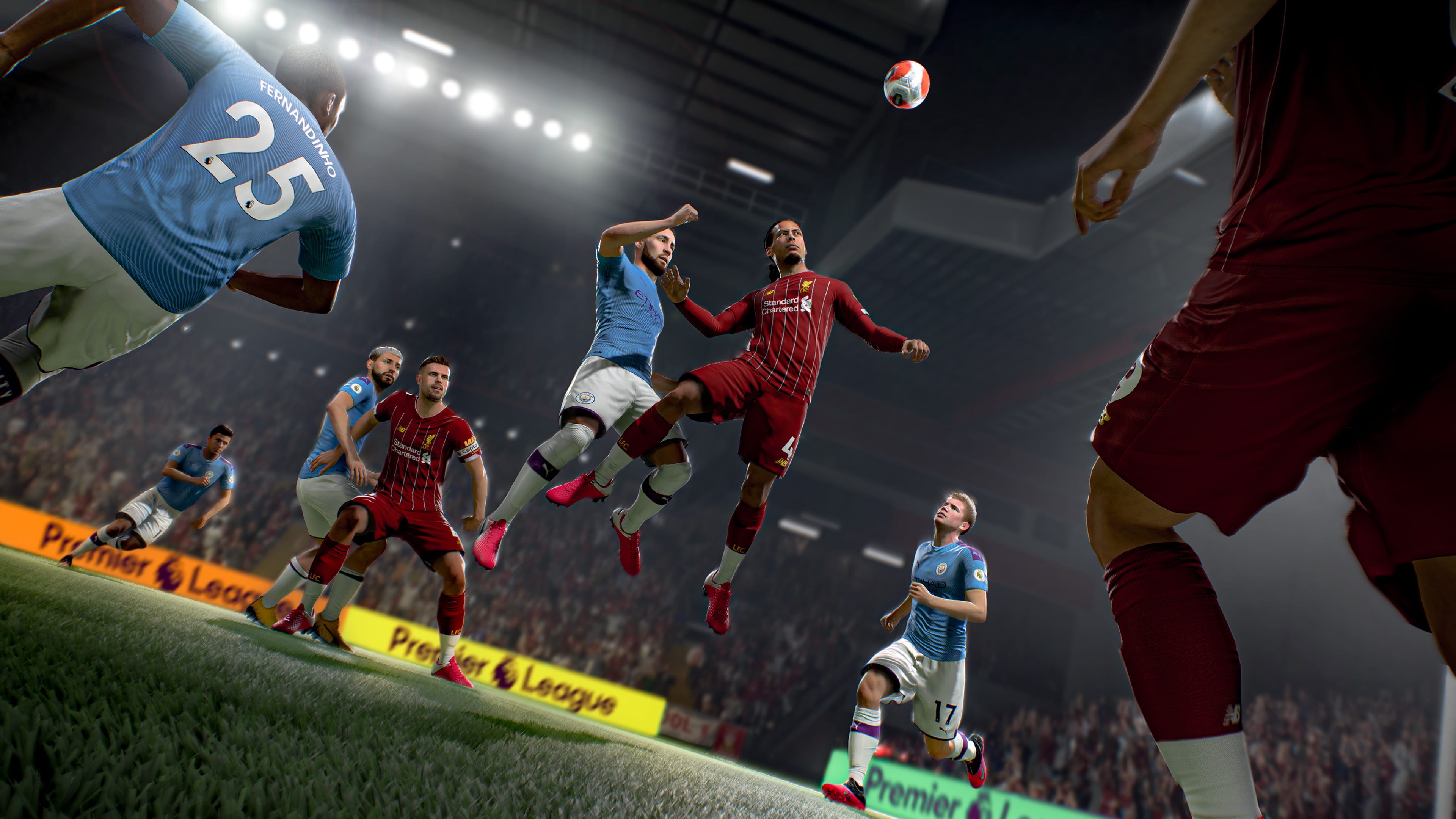 Meanwhile, EA Sports said FIFA 21 on PC will be the same version as released on PS4 and Xbox One, so it sounds like PC is being left behind this year as the game transitions to the next-gen consoles. But, EA Sports did confirm FIFA 21 will launch on Steam as well as Origin on PC, making it the first game in the series to do so.
There's a Stadia version of FIFA 21, too, although EA Sports said it will reveal more on that later this year. And finally, the Nintendo Switch version is the FIFA 21 Legacy Edition, which includes the latest kits and squad updates for the upcoming season, updated presentation for in-game menus and broadcast overlays, but no new game modes or gameplay innovations.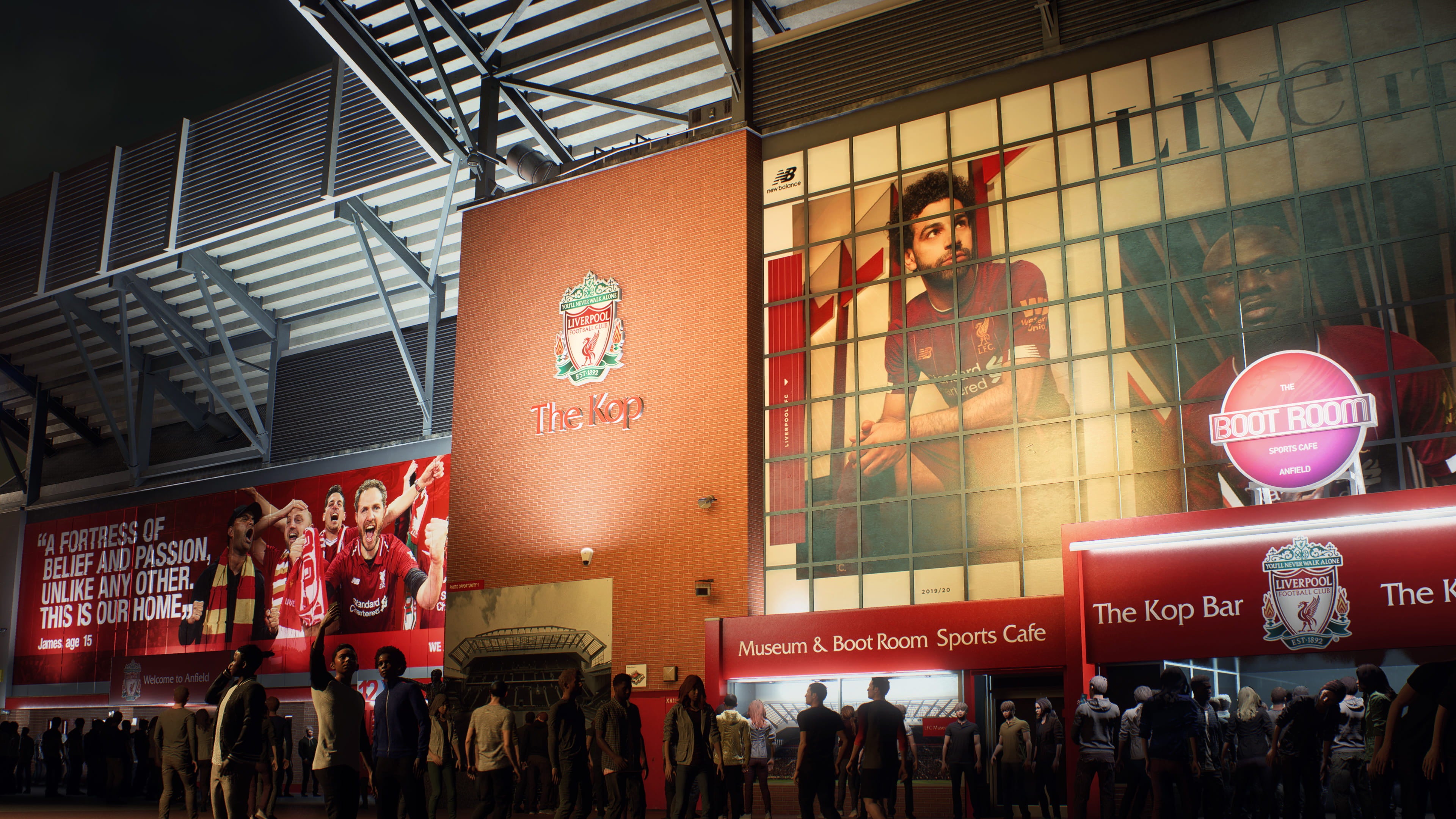 EA is getting into crossplay, confirming it's coming to the likes of Apex Legends, but it sounds like it's not hitting FIFA any time soon. Here's the official blurb:
"Allowing our players to play against each other on whichever platform they play EA Sports FIFA is a long-term goal of ours. At this moment we don't have any news, but we're continuing to investigate its integration and will share any updates when we have them."