FIFA 19 demo out now
Sterling.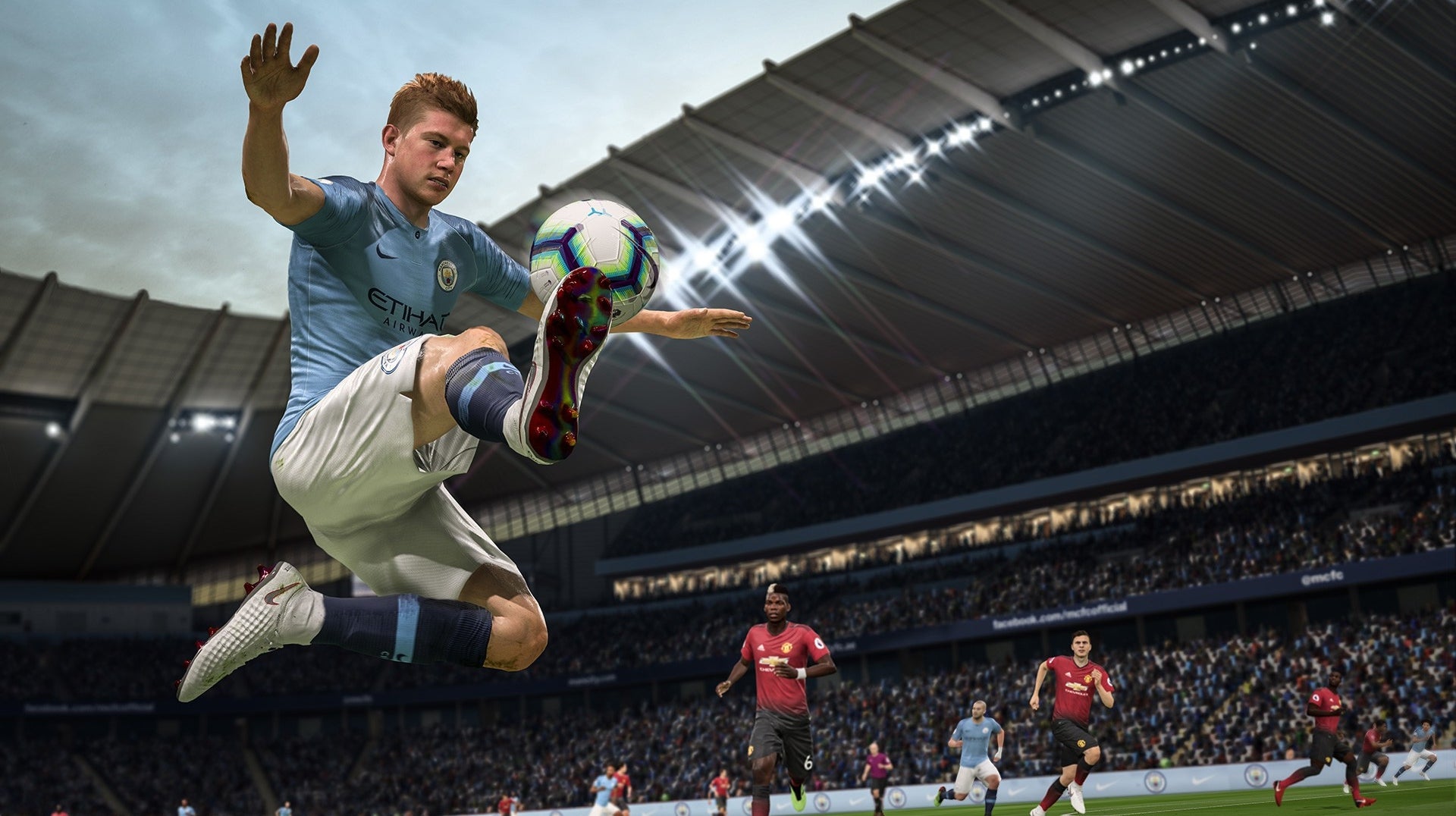 The FIFA 19 demo is out now.
You can download the 7.4GB demo from the PlayStation Store, Microsoft.com and EA's Origin now.
The demo lets you play a Champions League group stage match and a portion of The Journey story mode. Here are the playable teams:
Juventus
Real Madrid
Manchester United
Manchester City
Bayern Munich
PSG
Atletico Madrid
Borussia Dortmund
Roma
Tottenham Hotspur
FIFA has a few new things going for it this year, notably a new shooting mechanic, stat-tracking for kick off, a survival mode and a mode where you can turn off the ref. We've already mentioned the Champions League - that's new after Konami lost the official licence.
For more, check out our FIFA 19 demo guide.