Far Cry 5 spin-off named and dated
Apocalypse soon.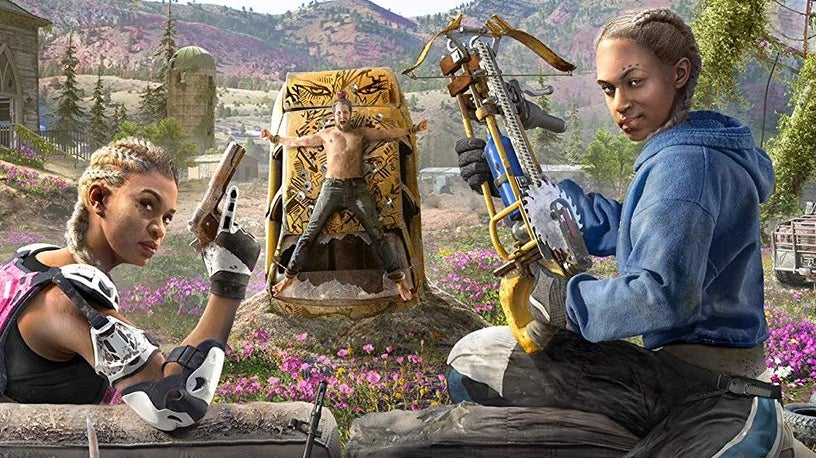 Ubisoft has fully lifted the covers off the post-apocalyptic Far Cry that it teased recently, with Far Cry New Dawn coming to Xbox One, PlayStation 4 and PC on 15th February.
The trailer showed a world set some years after the events of Far Cry 5, the post-apocalyptic setting enabling a makeshift aesthetic in weapons and vehicles and throughout the world - which looks like a lightly reimagined take on Far Cry 5's Hope County.
It's tempting to make comparisons to Far Cry Primal, another spin-off that launched in the immediate wake of a numbered Far Cry game - and it turned out okay when it launched in February 2016.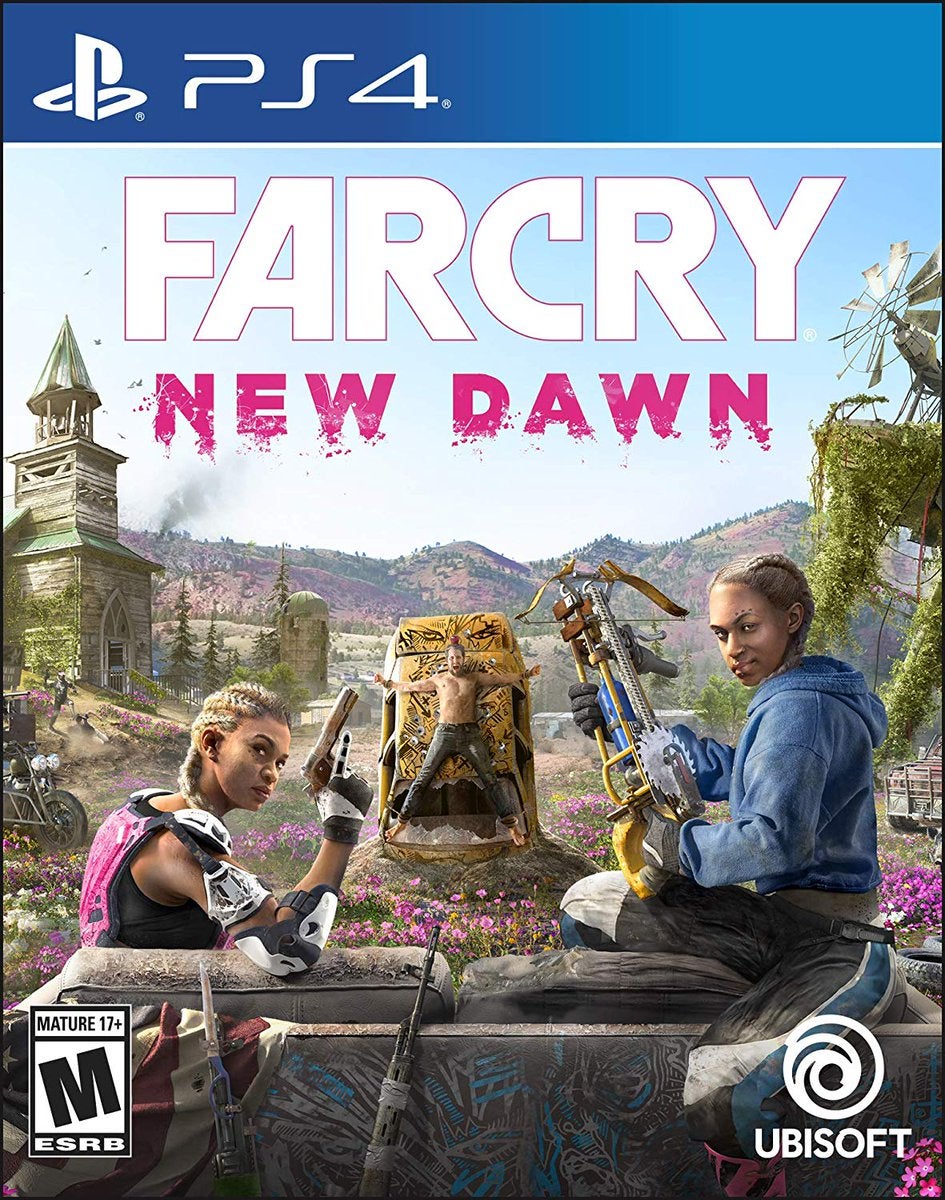 We're hoping to have a fair bit more on Far Cry New Dawn - and an extensive new look - at some point in the near future.