Family Guy: Back to the Multiverse release date
Activision details multiplayer challenges.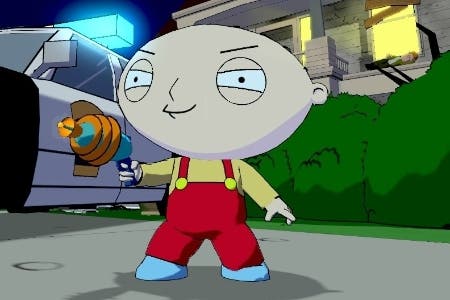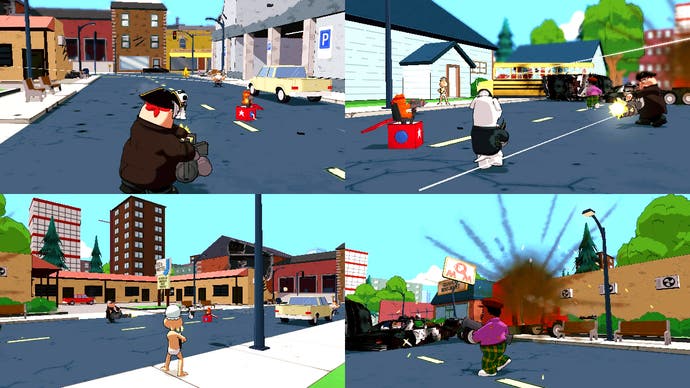 Family Guy tie-in Back to the Multiverse will be released for PlayStation 3 and Xbox 360 on 23rd November, publisher Activision has announced.
The company has also lifted the lid on the game's multiplayer modes, which allow up to four players to take part in competitive battles and co-op team missions.
Expect appearances from Griffin family regulars as well as cameos from many other familiar faces, such as Ernie the Giant Chicken.
Back to the Multiverse is being developed by liscensed game veterans Heavy Iron Studios, the outfit behind video game versions of SpongeBob SquarePants, The Incredibles, Ratatouille and 2011's UFC Personal Trainer.