Free-to-play Family Guy game announced for iOS, Android
Brian training.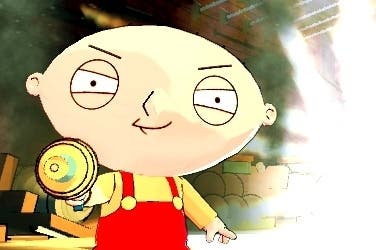 A microtransaction-fuelled Family Guy game will launch next year for iOS and Android, Fox Digital Entertainment has revealed.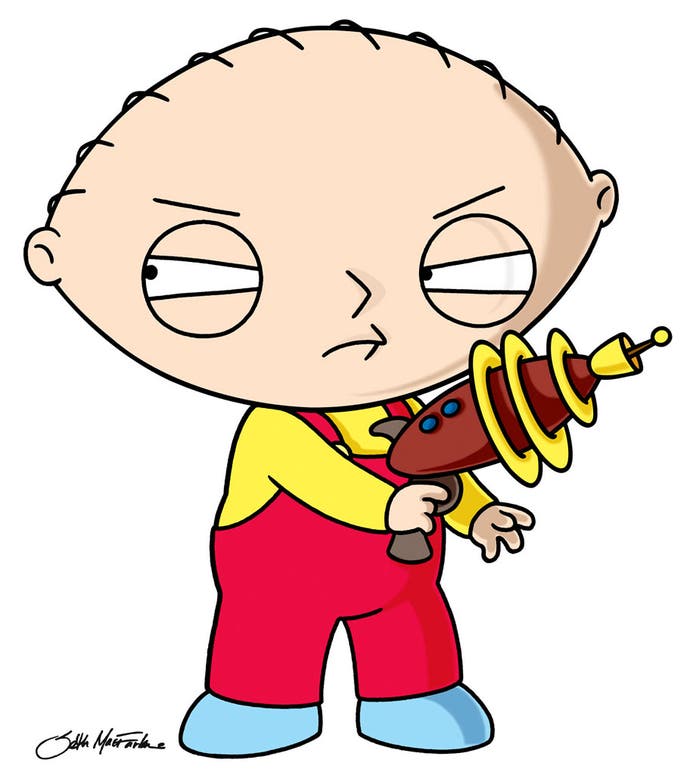 The announcement follows the success of The Simpsons: Tapped Out, another Fox brand, which has earned an eye-watering $100 million revenue in just over a year.
The as-yet untitled Family Guy game is being developed by Spellstorm and Tiny Castle studio TinyCo, Gamespot reports, with at least some level of input by Family Guy's writing staff.
Other details are scarce, other than the fact it'll be an "adventure/simulation" title with a new story based on both the show's history and current events (no spoilers in the comments!).
Family Guy last appeared in game form in 2012's awful PlayStation 3 and Xbox 360 spin-off Family Guy: Back to the Multiverse, which Eurogamer did not review - probably for the best.