Fall Out Boy to release Flappy Bird clone
"Rome wasn't built in a day, but this game was."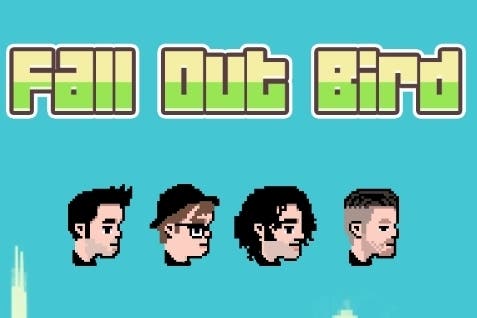 American pop punk quartet Fallout Boy will release their own version of mobile hit Flappy Bird, the band has announced.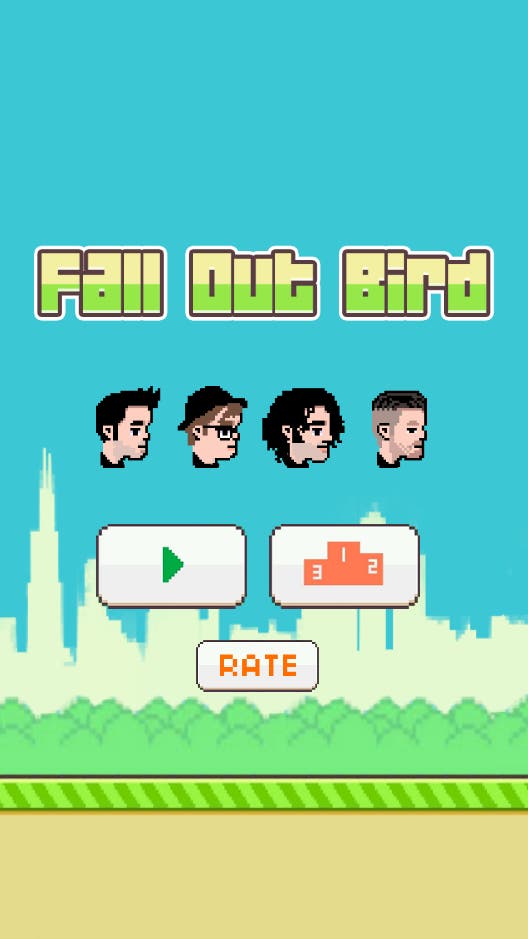 It'll be called Fall Out Bird (yes, really) and will be launched later this week for iOS and Android devices.
"Rome wasn't built in a day, but this game was," Fall Out Boy wrote on the group's official site (thanks, BBC). "We bring you Fall Out Bird. Coming this week to Google Play and The App Store (as soon it's approved).
"Shoutout to the OG Flappy Bird, RIP."
Can't wait until then? Super Hexagon developer Terry Cavanagh has released a free web-based Flappy Bird tribute named Maverick Bird.
It's available to play now via Cavanagh's official website.
The original Flappy Bird disappeared from the iOS and Android app stores last weekend after the creator decided it had become too popular. A flood of Flappy Bird clones are already available.